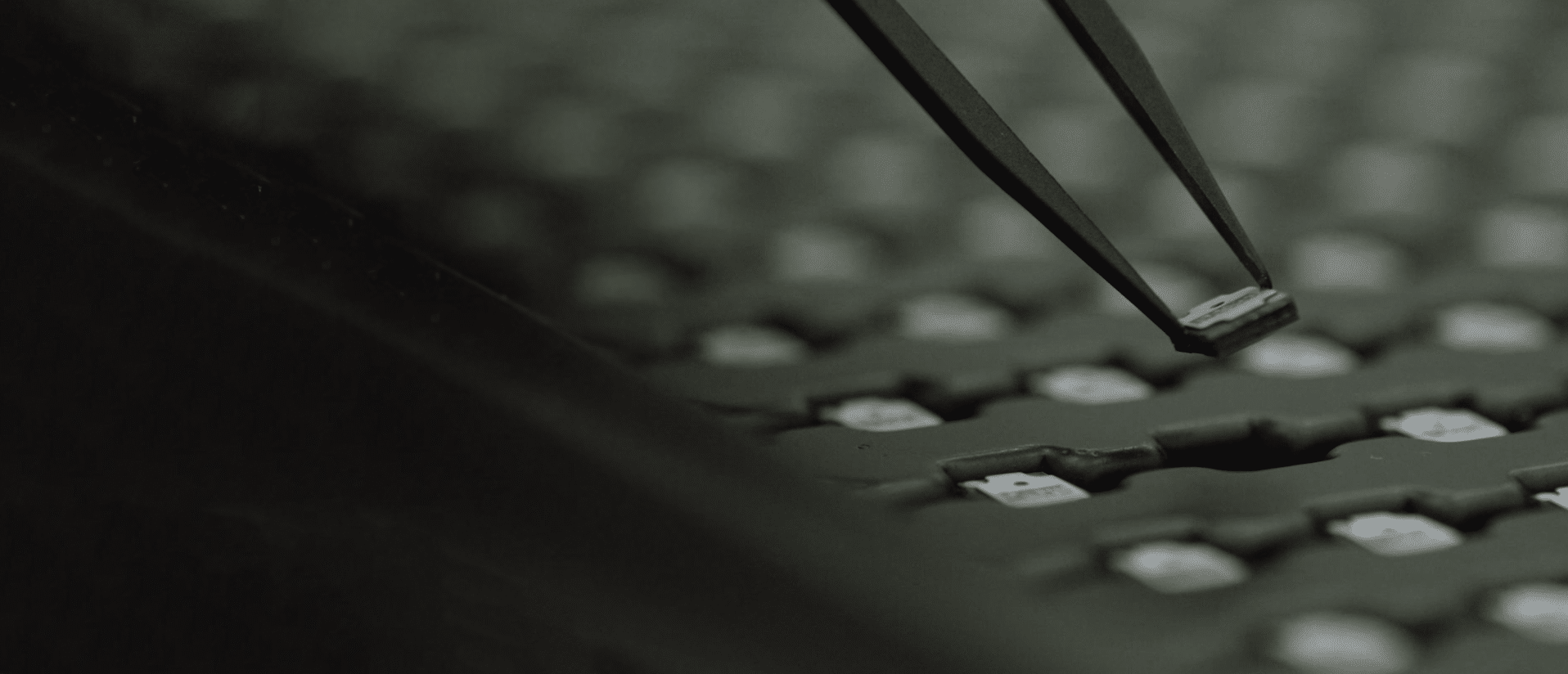 Products and reference designs
USound develops MEMS audio solutions and offers a variety of products and reference designs. Our intent is to showcase how MEMS technology can be implemented in modern personal audio applications and to provide our customers with ideas that awe their clients. Learn more about our core speakers, our innovative development kits and reference designs.
MEMS speakers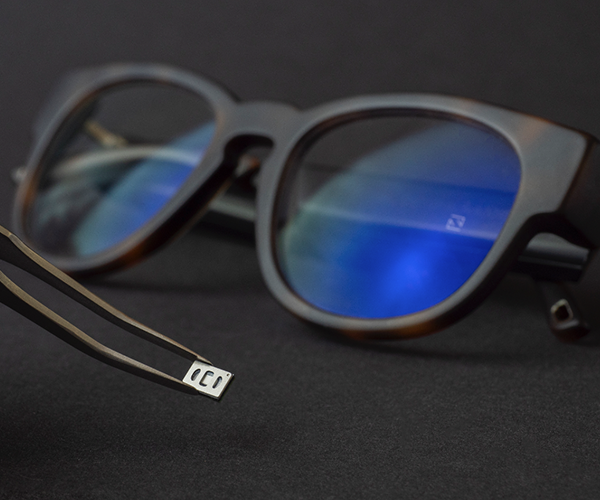 Adap MEMS speaker
Adap, from the Ganymede series, is designed for innovative wearables such as audio glasses and AR/VR glasses, as well as smart speakers with Hi-Res audio. Thanks to its best-in-class ratio between acoustic performance and form factor, Adap offers maximum flexibility for unique design approaches.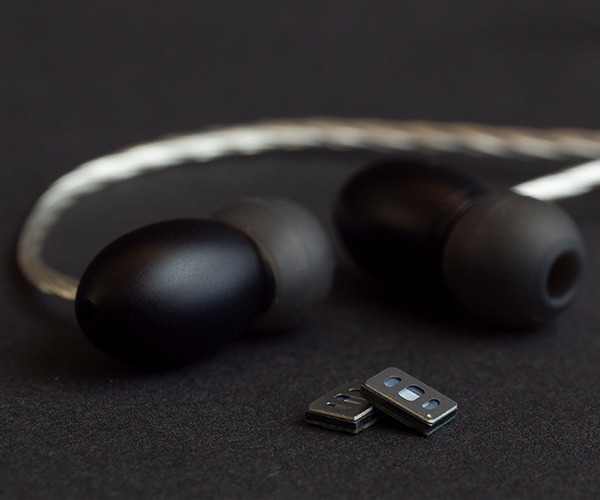 Achelous MEMS speaker
USound's silicon MEMS microspeakers, with their compact size of 4.7 × 6.7 × 1.6 mm, are ideal for in-ear headphone designs, and wearables such as audio glasses. MEMS speakers offer maximum flexibility for outstanding design approaches. Additionally, thanks to their wide bandwidth, it enables high-res audio applications.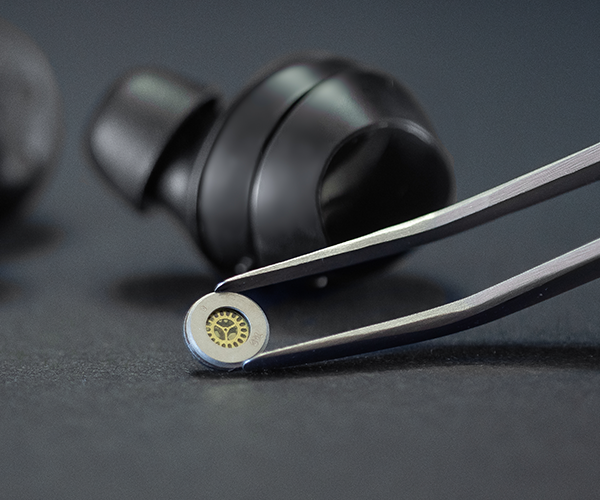 Conamara MEMS speaker
Conamara is IPx8 waterproof with a highly competitive SPL and THD, making it the ideal choice for in-ear audio solutions such as wired earphones or true wireless systems (TWS).
Wearables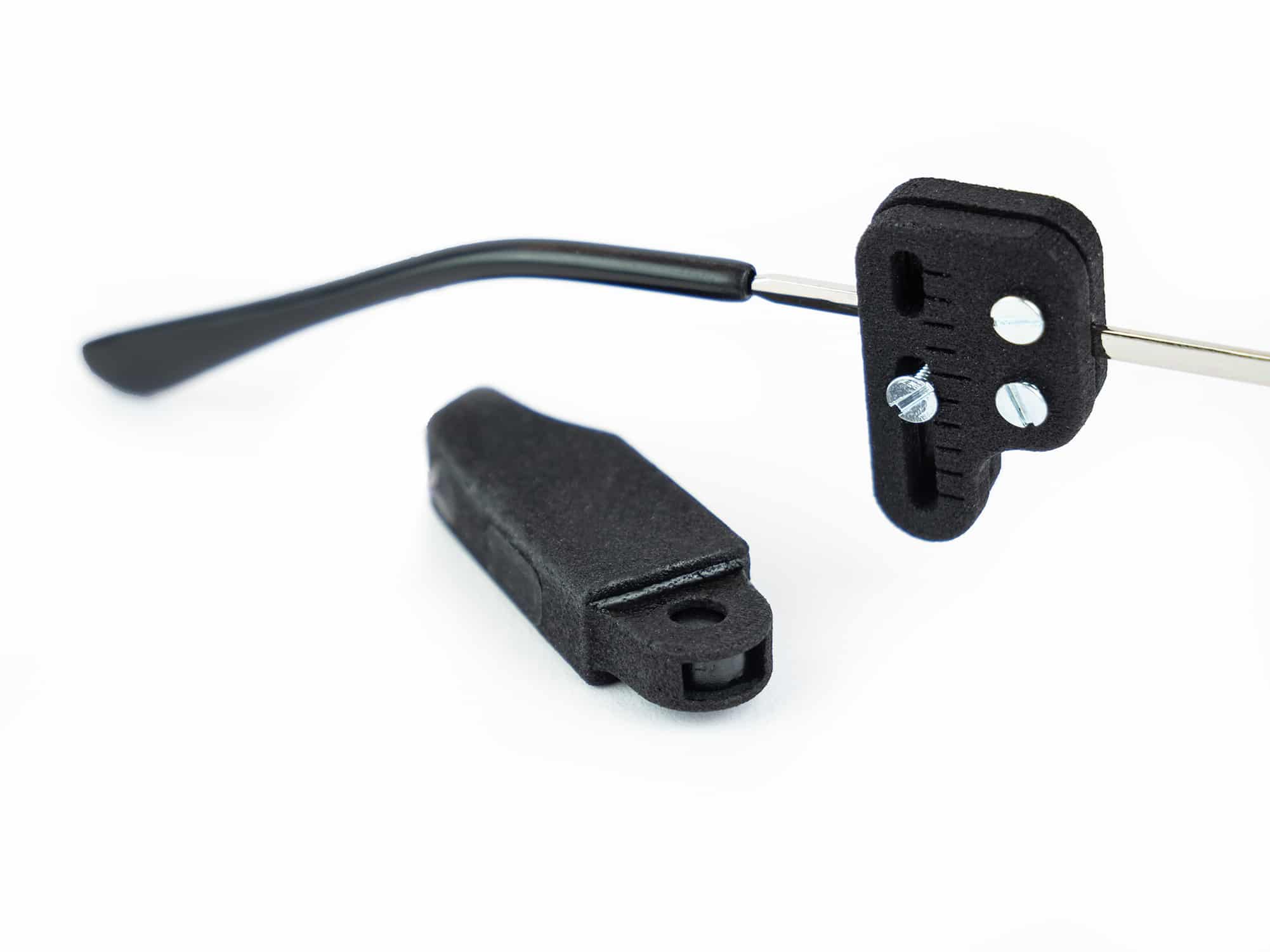 Danube UAM-P2050
The Danube UAM-P2050 audio module provides the best-in-class ratio between great audio performance and the ideal mechanical characteristics to design high-end audio glasses and AR/VR glasses.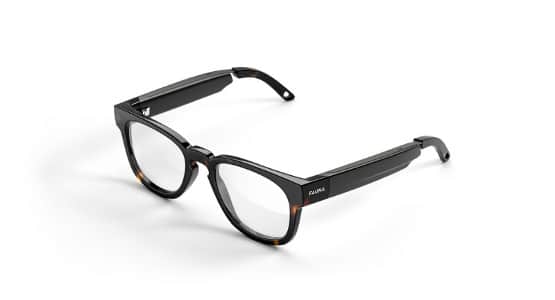 Danube UAM-P2050 use case: Fauna audio glasses
Fauna audio glasses are powered by USound's MEMS audio module Danube – in a lightweight, elegant design. With our two-way audio system integrated into each temple, Fauna produces vivid sound for music, audiobooks, and phone calls.
Speakers array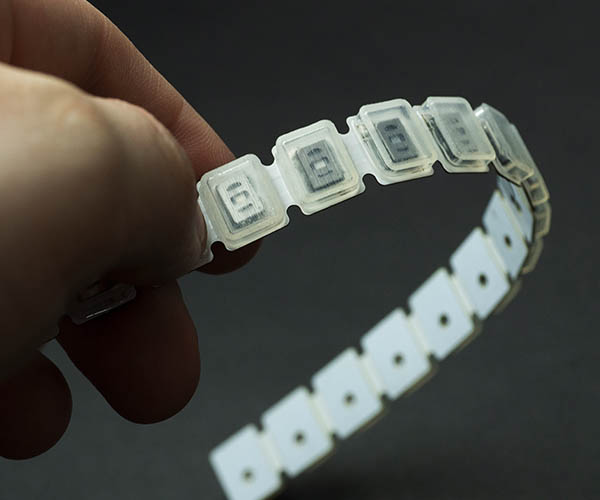 Dione Maxi UY-R3020
The Dione sound stripe consists of 20 Adap MEMS speakers. Due to its flexible structure and protective construction, it is ideal for applications where audio is added on top of an existing design.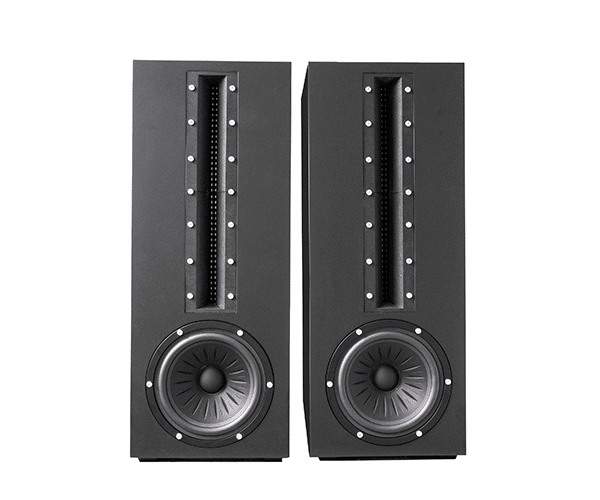 Proteus 1.0 UY-E2010
Proteus is a design for a powerful speaker array based on our Ganymede MEMS microspeakers — with 40 or 80 speakers inside.
Earphones and 3D audio solutions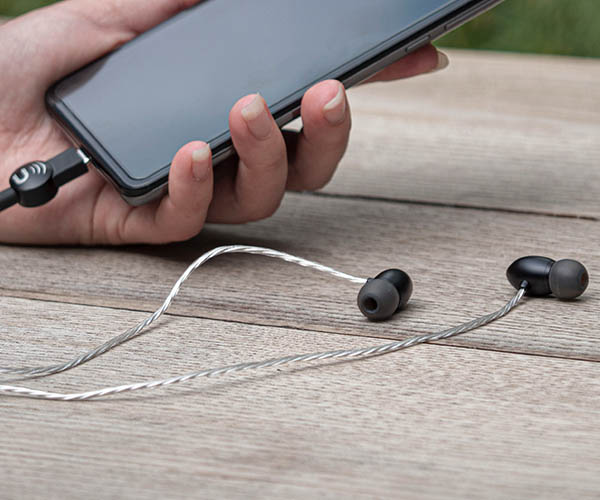 Megaclite 4.0 UH-R2040
Megaclite is a pair of wired USB-C earphones based on our MEMS speaker Achelous, delivering a distinctive sound quality that differentiates from balanced armature and electrodynamic earphone designs. Bass response is clean and strong – all with an innovative, comfortable earbud design.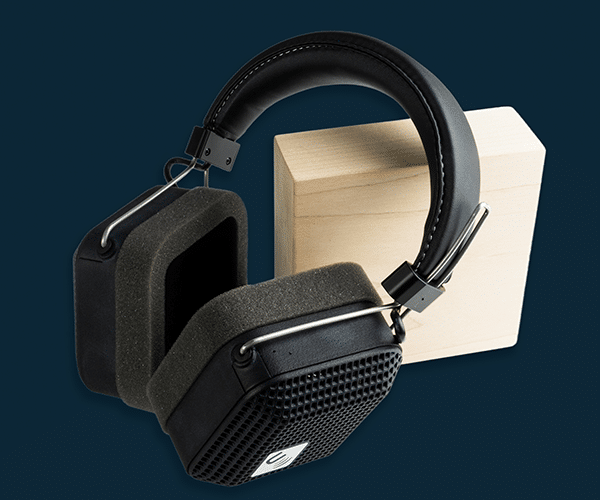 Taygete UY-R1040
This novel 3D headphone design enables authentic 3D sound thanks to the bridge of 16 MEMS micro speakers and an electrodynamic woofer in each cup. It also includes a unique algorithm that allows real-time 3D sound.
Evaluation kits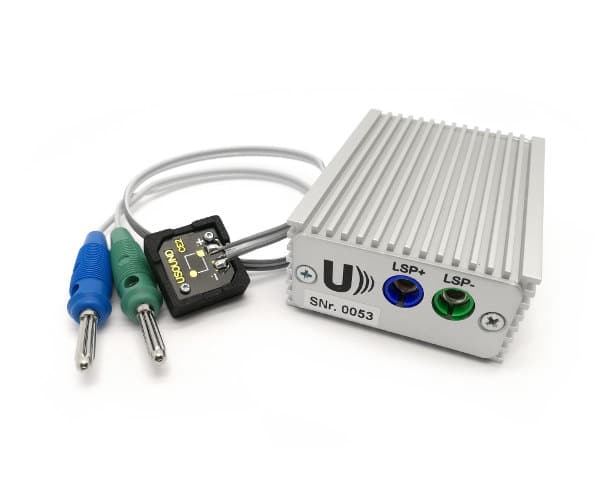 Amalthea UA-R3010
Amalthea is a linear amplifier for piezoelectric speakers. Its frequency range goes up to 80kHz, and it can drive up to 40 Ganymede at once. Amalthea can be used with Carme, a speaker box designed to hold a USound's Ganymede speakers. It is used to conveniently test the speaker's performance.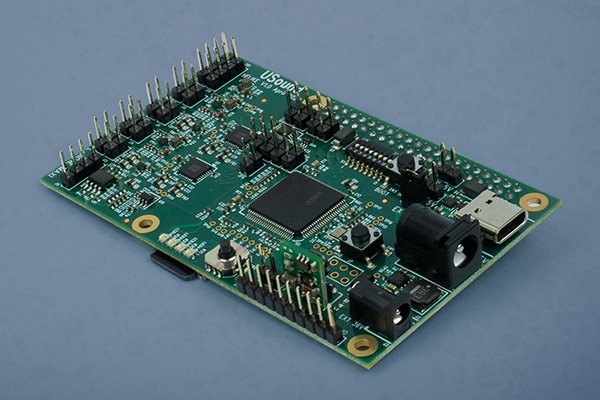 Helike UA-E3010
Helike UA-E3010 is our common application platform for evaluating rapid prototyping and designing audio solutions using USound devices. The board includes Digital Signal Processor, DAC, and Amplifiers. It is compatible with Raspberry Pi, Arduino, and the ST Nucleo board.