!–THIS IS YOUR GOOGLE ANALYTICS TRACKING CODE–> <!–END RECORD OUTBOUND LINKS CODE–>
3D Headphones
Sound like you've never heard it before.
Taygete is a pair of headphones equipped with tweeter arrays surrounding the ears, amplifiers and a USB interface behaving as a 16-channels soundcard. As an evaluation kit, developers can implement and test own algorithms. Reaper session with pre-processed files demonstrating a 3D effect.
Features
Powerful sound engine
Taygete features a total of 14 high-performance built-in MEMS speakers and a pair of dynamic speakers controlled by an intelligent control unit as interface between soundcard and headphone.
Experiment and design
Basic DSP Software, open for further experimentation, for example for stereo enhancement, elevation experiments, sound source positioning, surround mapping for 5.1 and 7.1 and other audio formats.
Intelligent high-tech
Enhanced directional hearing, low power consumption and low heat emission, high-precision and high-efficiently industry-unique device.
Taygete offers an unbeatable sound experience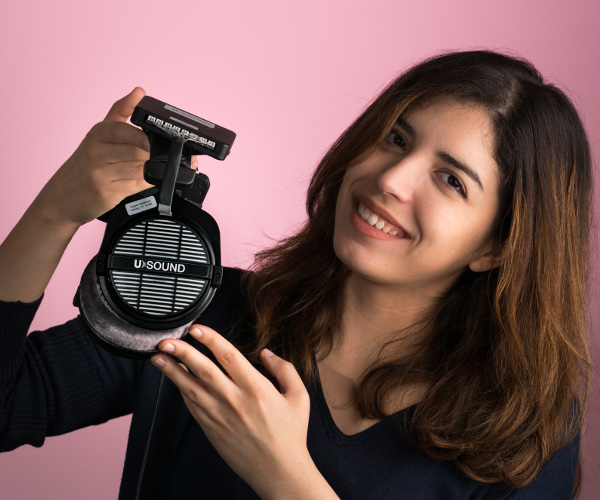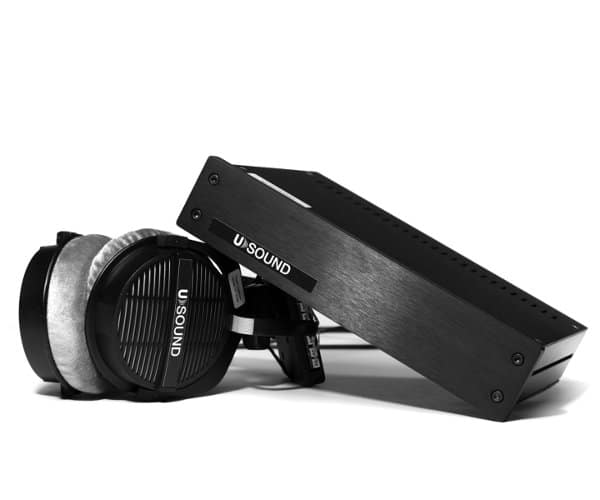 Interested in testing Taygete?