MEMS speaker array
DIY kit
Proteus UY-E2010 DIY Kit
The Proteus UY-E2010 DIY kit is a design for a powerful speaker array based on our Adap MEMS speaker. Initially, to explore the possibilities of arranging a large quantity of MEMS speakers in arrays, it is now a full-fledged and working speaker, boasting clear and crisp audio.
What is included in the kit?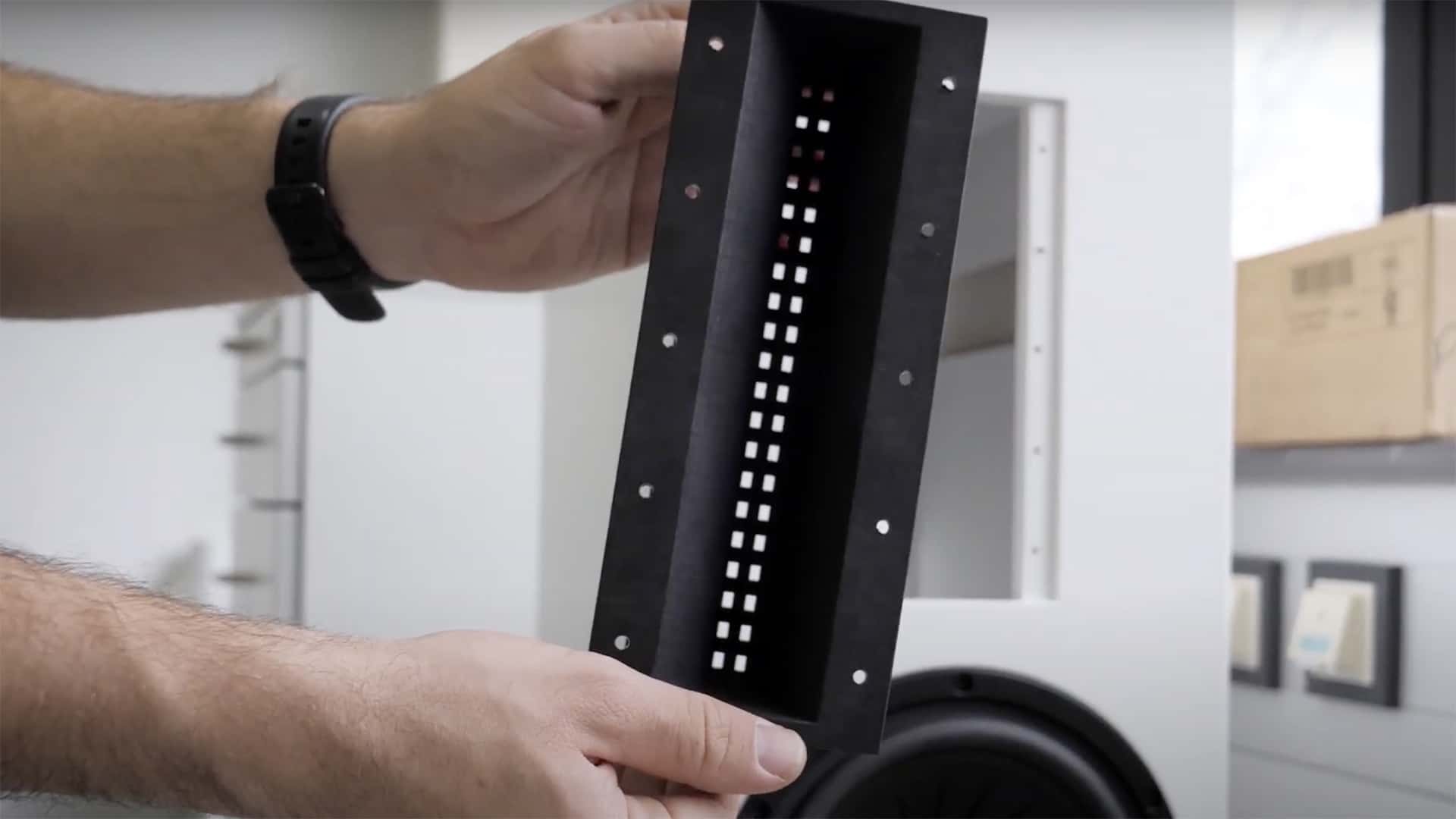 Horn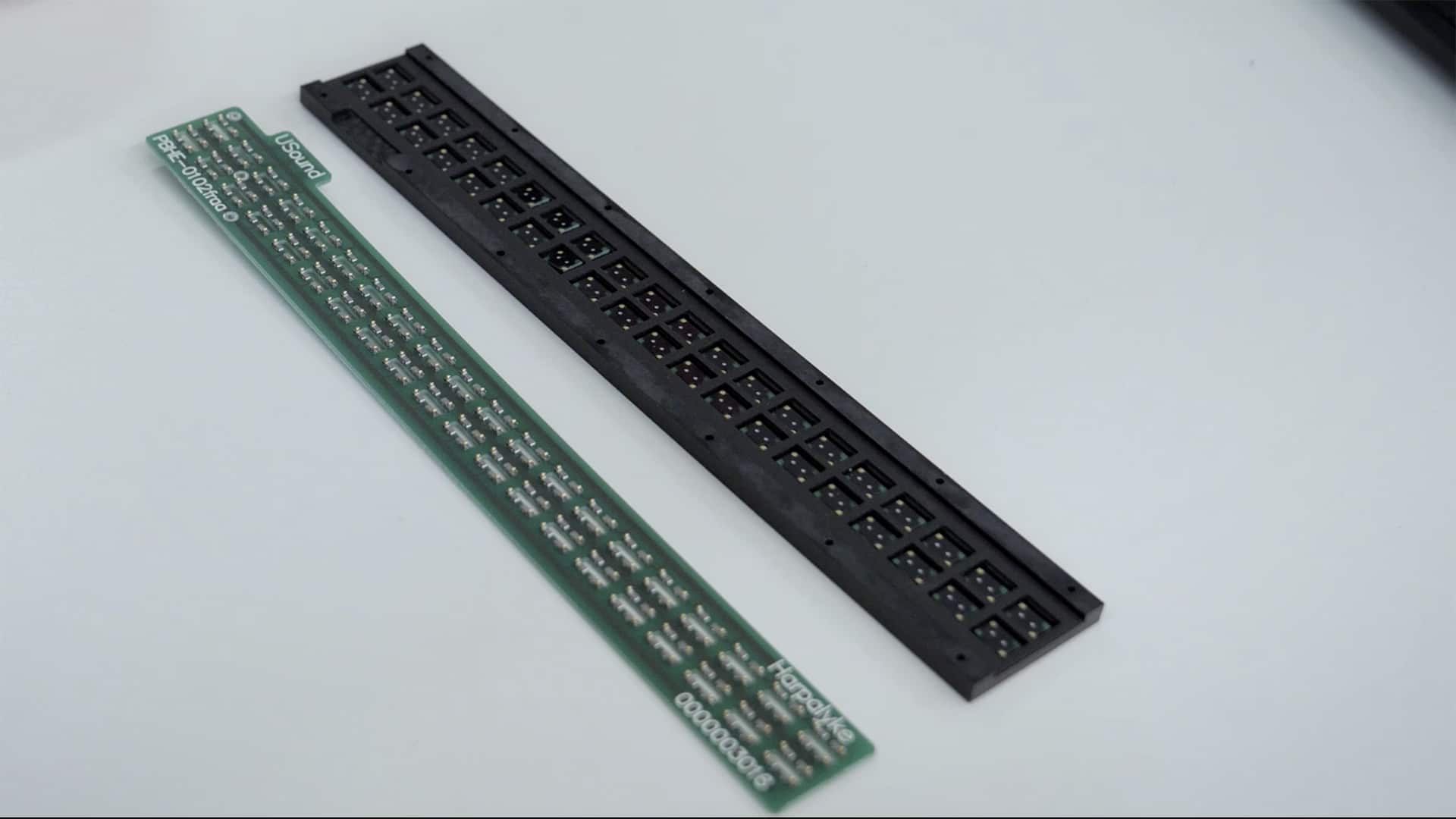 MEMS speaker array (Harpalyke 1.0 UY-R2010)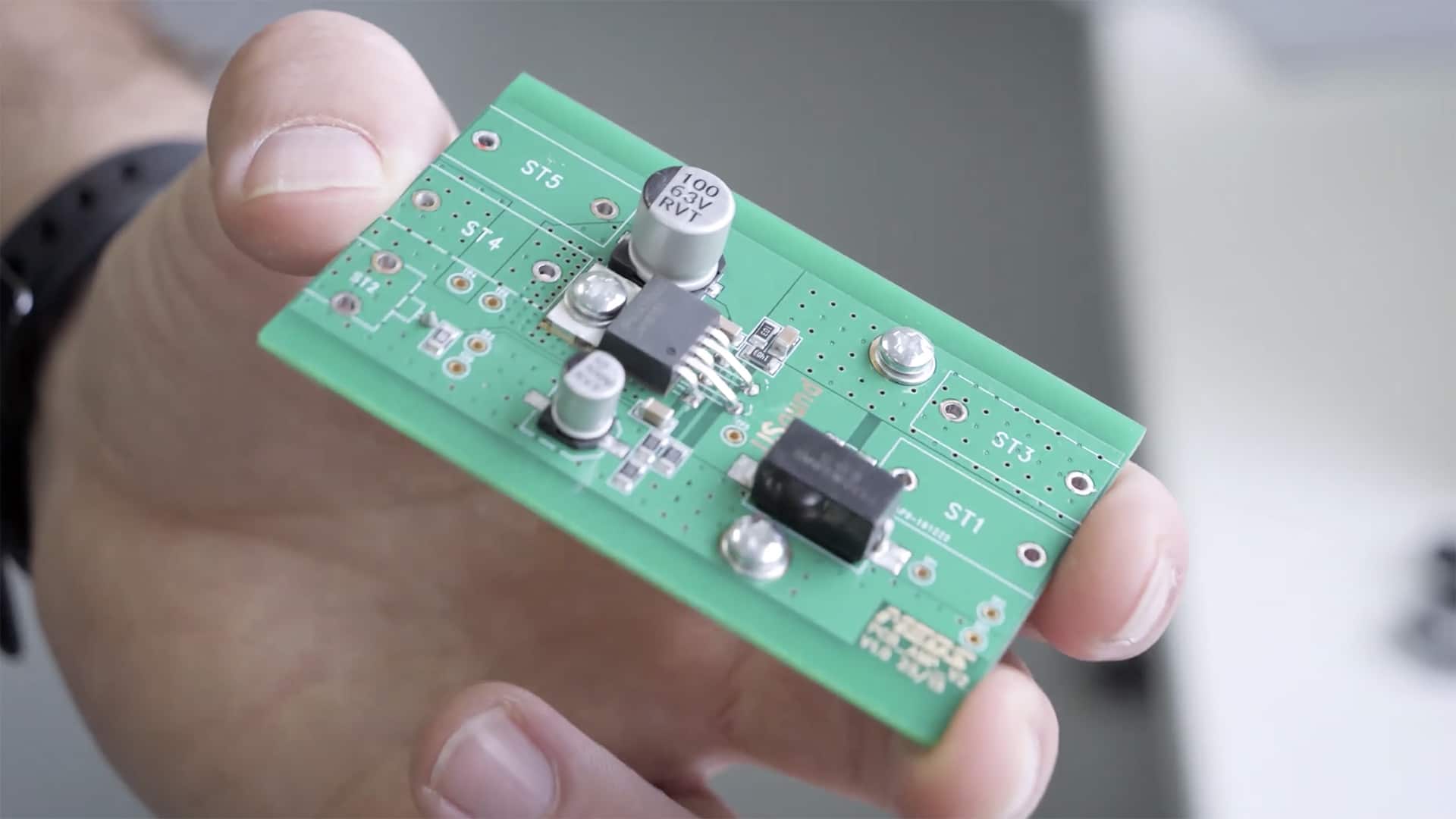 Amplifier (Amalthea UA-R3020)
Crank up your DIY game! Experiment with MEMS speaker arrays and create your own Hi-Fi audio systems. Download the data package and build your own version of our Proteus design. What you'll mainly need:
More details available in the data package.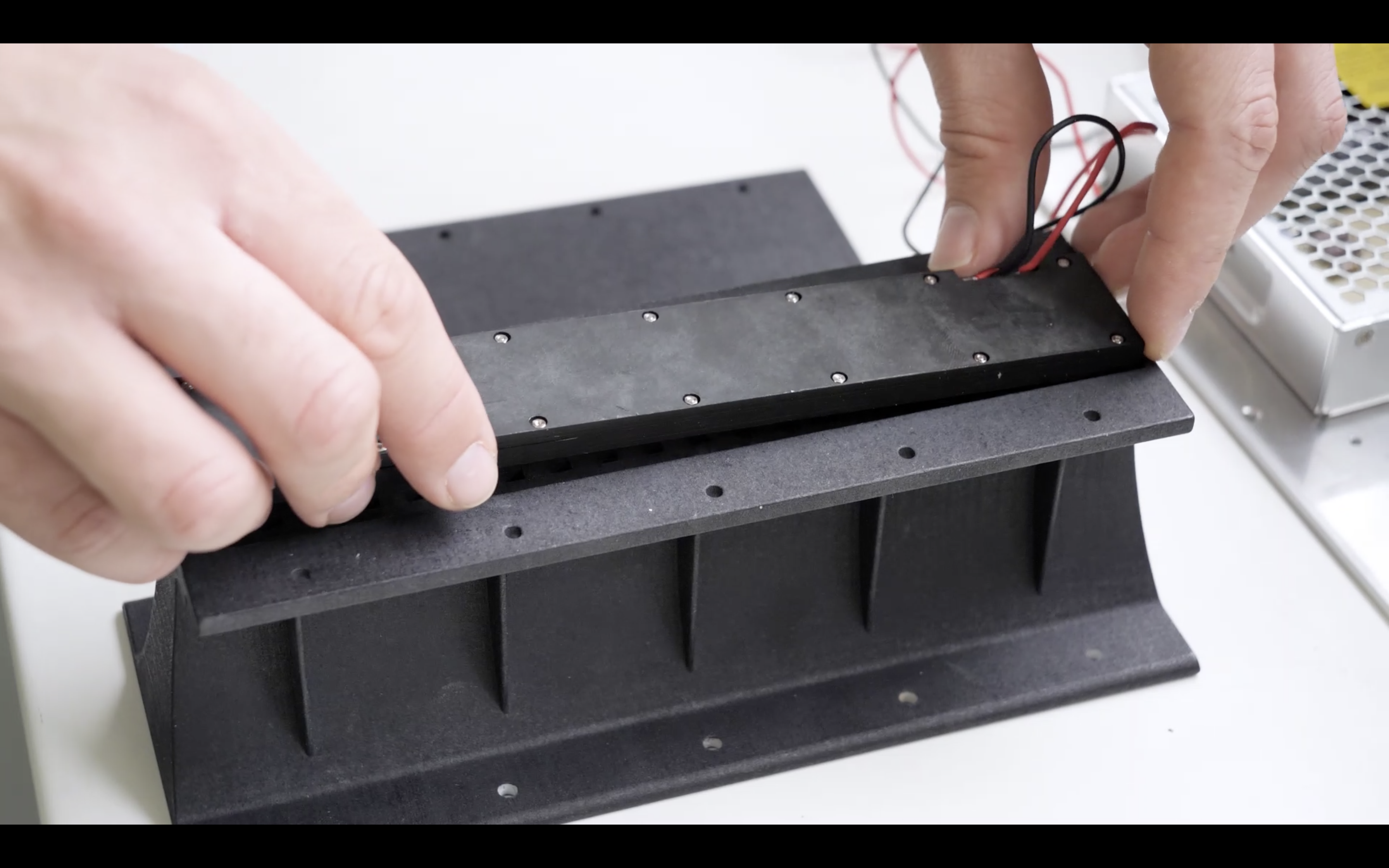 Experience the unmatched sound of MEMS speakers
Contact us to purchase the Proteus UY-E2010 DIY kit.
Join our Community
Be the first to know about upcoming USound products.