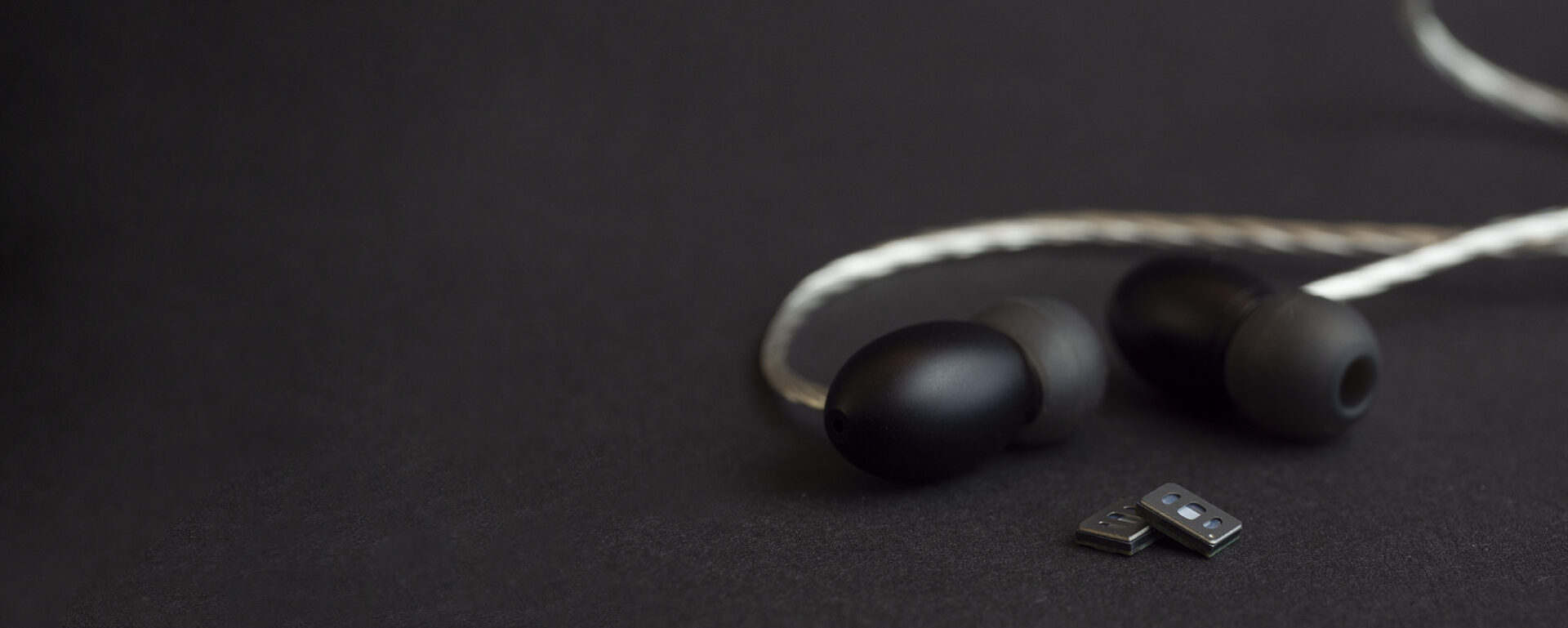 Achelous MEMS speaker
Achelous MEMS speakers from the Ganymede series provide higher excursion and more damping, ideal for earphones. USound MEMS speakers offer the best-in-class acoustic performance and form factor, allowing maximum flexibility for manufacturing innovative earphones. Achelous MEMS speakers are available in two versions: With a plastic cover for hearables where no metallic pieces are desired, such as MRI-compatible headphones, and with a metallic cover to increase robustness during handling.
Features
For premium hearables
With its thin form factor of 1.6 mm, Achelous MEMS speakers provide first-class audio quality and enable modern lightweight and ergonomic earbud designs.
Integration flexibility
The small size of USound MEMS speakers, combined with reflow soldering capabilities, enables automatic pick and place assembly process reducing production costs.
No magnets
USound MEMS speakers have no ferromagnetic materials. Additionally, Achelous UT-P2016 features a plastic cover making it the ideal MEMS speaker to manufacture MRI-compatible headphones and earbuds.
Processability
The automated batch manufacturing of USound MEMS speakers allows for lower production costs and tighter tolerances.
Design premium quality earphones
Due to its unmatched sound quality and thin form factor, USound's Achelous MEMS speaker is the ideal loudspeaker to take hearables to the next level. Full bandwidth can be achieved with a single MEMS speaker. Achelous' high-frequency response delivers a precise natural sound resulting in an outstanding listening experience.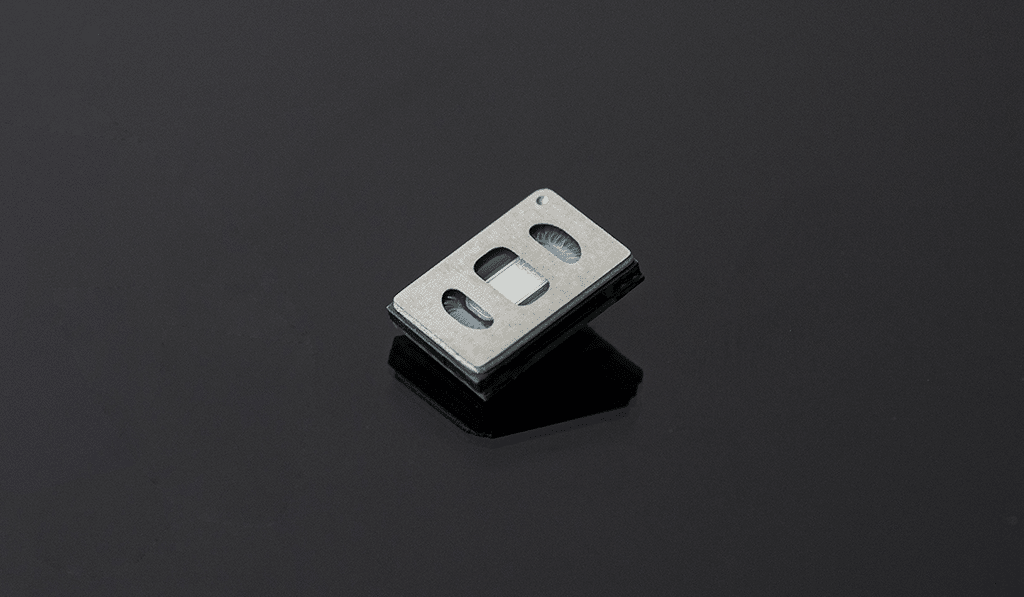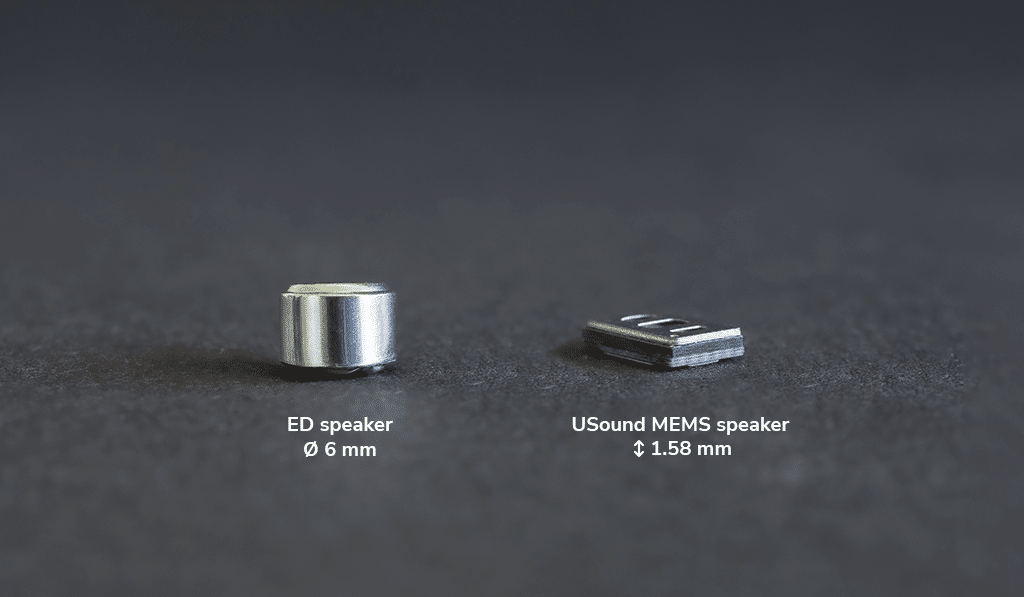 Save space with the thinnest loudspeaker
Due to its thin form factor, USound's Achelous MEMS speakers are ideally suited for miniaturized devices with high component density. Thanks to its thin form factor, space can be saved for other components such as sensors and a larger battery to enhance hearables with add-on features.
Manufactured with the best-in-class ratio between acoustic performance and thickness
USound's cutting-edge technology enables MEMS-based microspeakers with competitive acoustical performance and the smallest speaker volume. As a result, Achelous MEMS loudspeakers can deliver exceptional audio accuracy for high-performing earbuds and headphones.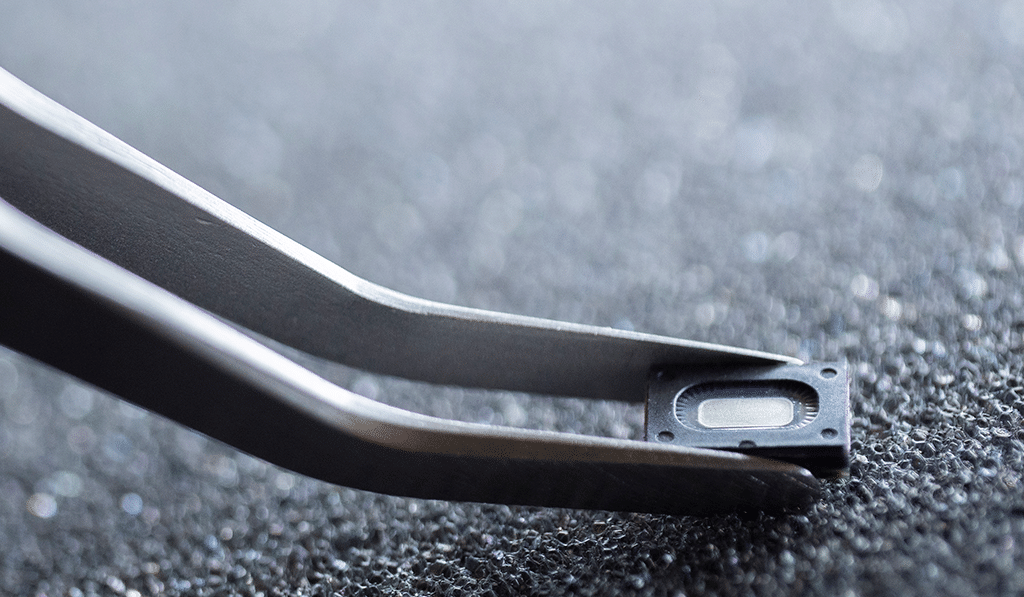 Technical Data
Achelous UT-P2016
Achelous UT-P2020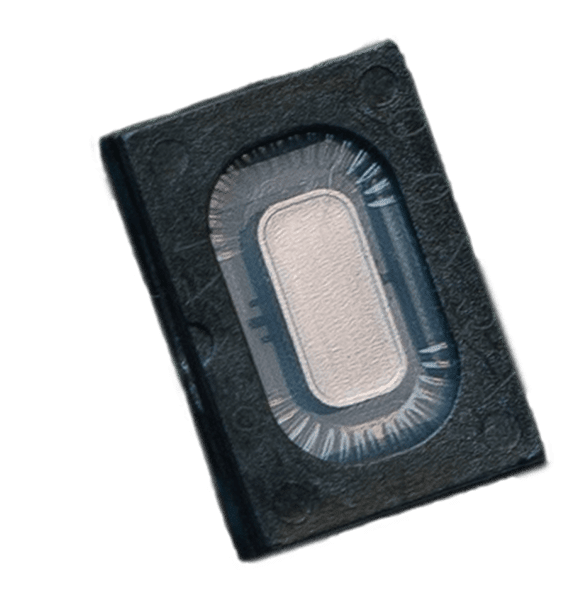 Ideal for manufacturing modern MRI-compatible earphones where no metallic parts are desired.
General
Resonance frequency: 2.7 kHz
Capacity: 27 nF
Size: 6.7 x 4.7 x 1.56 mm

Acoustics in coupler
SPL @ 250 Hz / 15 VP : 115 dB
SPL @ 1 kHz / 15 VP : 117 dB THD @ 250 kHz / 1.4 VP: 0.2%
Perfect for headphones and earphones. Includes a metallic protective cover for increased robustness during handling.
General
Resonance frequency: 2.7 kHz
Capacity: 27 nF
Size: ⌀ 6.7 x 4.7 x 1.58 mm

Acoustics in coupler
SPL @ 250 Hz / 15 VP : 116 dB
SPL @ 1 kHz / 15 VP : 118 dB THD @ 250 kHz / 1.4 VP: 0.3%
Evaluation Kits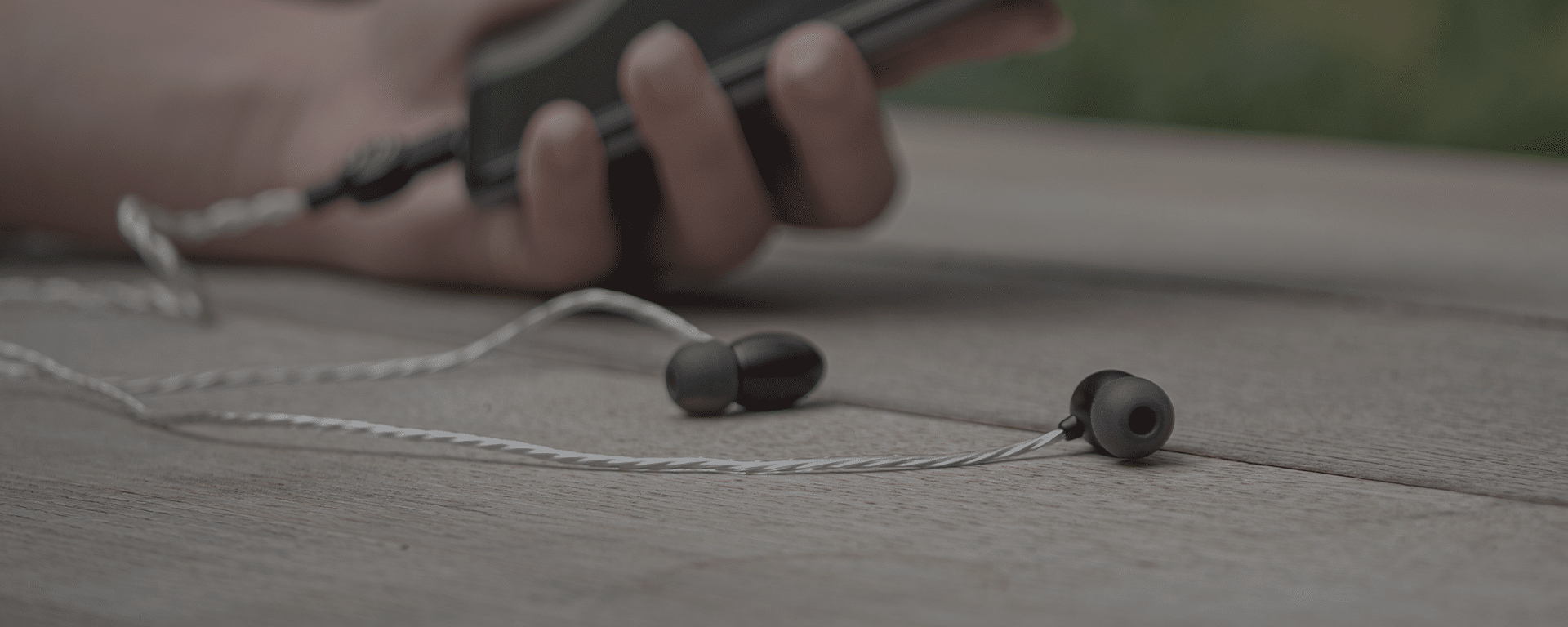 Reference design:
Megaclite 4.0
Megaclite 4.0 UH-R2040 is a pair of wired USB-C earphones based on our MEMS speaker Achelous, delivering a distinctive sound quality that differs from balanced armature and electrodynamic earphones. Bass response is clean and strong – all within a slender, comfortable earbud design.
Where to buy