!–THIS IS YOUR GOOGLE ANALYTICS TRACKING CODE–> <!–END RECORD OUTBOUND LINKS CODE–>
MEMS Speaker Achelous
Achelous is a pezio MEMS speakers that is ideal for in-ear audio solutions such as wired earphones or true wireless systems. Thanks to its small size and light weight, Achelous offers maximum flexibility for outstanding design approaches. As a single transducer with a wide bandwidth, it enables high-res audio applications without the need of additional transducers. Achelous produces tangible, clear and rich sound, immersing the listener into whatever audio content they are consuming.
Megaclite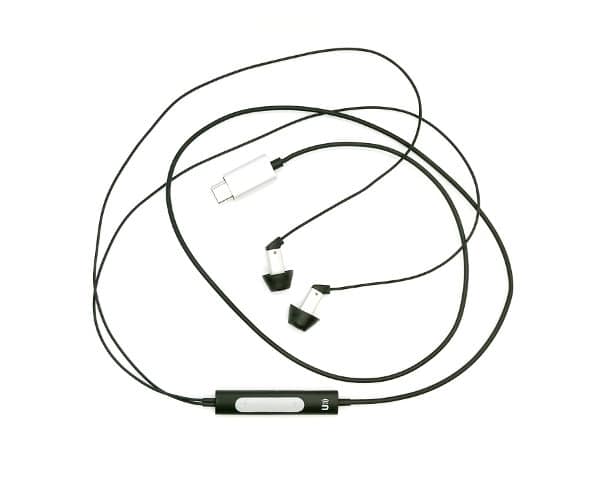 Our reference design for in-ear applications, Megaclite, is a leap forward in wired and wireless earphones. These earphones deliver a distinctive sound quality as well as a clean and strong bass response.
Want to learn more about our MEMS speakers?
We have all the info you need on our knowledge platform Athena.
Buy Achelous MEMS Speakers