!–THIS IS YOUR GOOGLE ANALYTICS TRACKING CODE–> <!–END RECORD OUTBOUND LINKS CODE–>
In-Ear Earphones
Vivid sound. Crisp audio.
Megaclite is a pair of wired USB-C earphones based on our MEMS speaker Achelous, delivering a distinctive sound quality that differentiates from balanced armature and electrodynamic earphone designs. Bass response is clean and strong – all with an innovative, comfortable ear bud design.
Features
State-of-the-art technology
Top-notch audio at 32 bit, 48 kHz. Bass boost function, 6 dB below 100Hz. Compliance with the USB-C standard for transporting digital audio. Megaclite also comes with a high performance DSP for audio filter customisation.
Practicability and comfort
Megaclite includes a handy control unit for audio play/pause and volume up/down. There is no bulky battery in the headset, power is supplied via the USB-C connector. The thin cables and slender ear buds make the earphones lightweight and comfortable.
Proven to be better
Both in objective measurements as well as in the perception of casual listeners, Megaclite excels when it comes to clarity of sound, naturalness of sound, pulse strength and low power compression (Source: Institute of Electronic Music and Acoustics, University of Music and Performing Arts Graz).
Megaclite 3.0: Our novel design
Together with its partners, USound is launching an innovative, even more comfortable acoustic design of Megaclite's ear buds: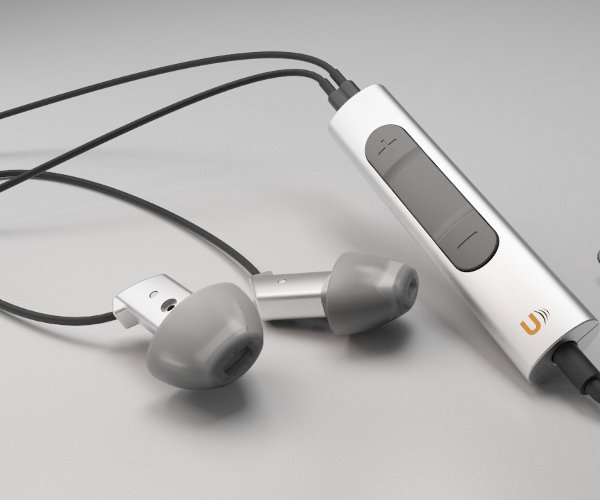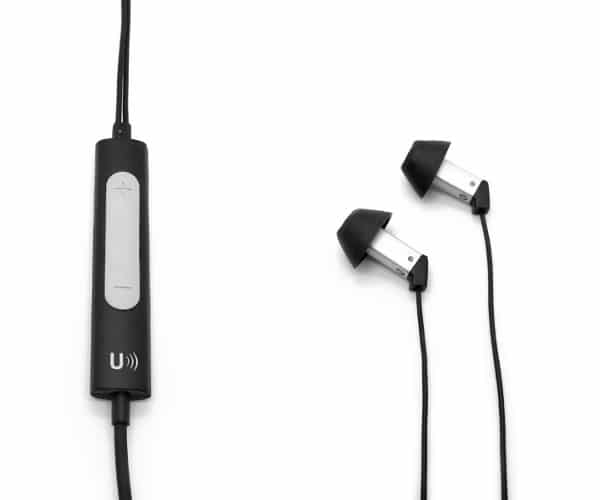 Testimonial: Simone Zuccatti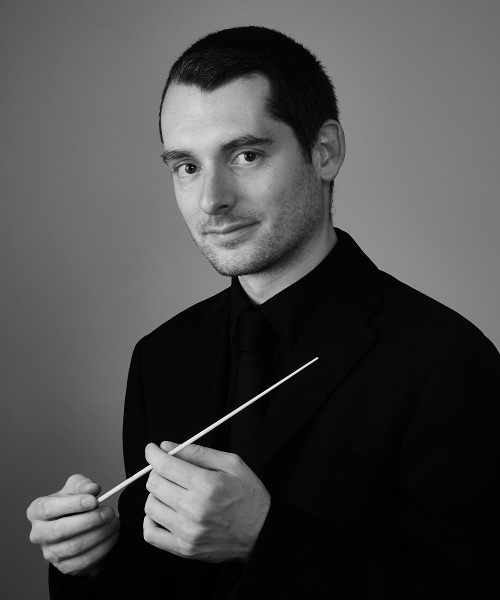 Simone Zuccatti is a professional conductor hailing from Italy. He graduated in Trumpet and studied Composition and Singing at "Bonporti" Conservatorium in Riva del Garda. Then he dedicated himself to conducting, graduating with a Bachelor degree in Milano at the "Verdi" Conservatorium and with a Master degree in Australia at the Sydney Conservatorium. In 2016, he was finalist and winner of the special prize of the audience at "N. Rota" International Conducting Competition (Matera) and semi-finalist at "Mendelssohn" Competition (Thessaloniki).
He gave us the great honor of testing our products in April 2018. Here's what he has to say about them:
As musicians, or passionate music lovers, we always struggle to find some audio devices that give us the feeling of a live performance. From the moment I put the superb USound's MEGACLITE earphones in my ears, I was literally stunned by the unbelievable quality of reproduction and by the depth and intensity of the sound. It seemed to be seated in a magnificent concert hall, surrounded by a great orchestra playing at its best. A brilliant piece of engineering, MEGACLITE earphones will give you the best auditive experience you can think of and imagine.