!–THIS IS YOUR GOOGLE ANALYTICS TRACKING CODE–> <!–END RECORD OUTBOUND LINKS CODE–>
Helike
Evaluation board
Tap into the latest speaker technology! Helike is a universal application platform for evaluating, rapid prototyping and designing audio solutions using USound MEMS speaker technology. The stand-alone board is also compatible with Raspberry Pi. It features an open-source software as well as PC based configuration software for acoustic tuning.
Stay tuned
Be the first in learning when Helike will be available for purchasing.

Features
Digital Signal Processor
Digital to Analog converters
Differential amplifier
MEMS amplifier
Dynamic driver amplifiers
Open Source software
Stand-alone mode
Compatible with Raspberry Pi
PC based tool for firmware upgrade and configuration
Compatible with the industry-leading evaluation board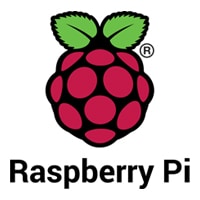 Make your projects a reality.
Experiment and do rapid prototyping with USound MEMS technology.
Learn how to design with MEMS speakers