!–THIS IS YOUR GOOGLE ANALYTICS TRACKING CODE–> <!–END RECORD OUTBOUND LINKS CODE–>
MEMS Microspeakers
Tiny speakers. Huge effect.
With their compact size of 4.7 x 6.7 x 1.6 mm, our piezoelectric MEMS microspeakers of the Ganymede family are ideal for sophisticated earphone and headphone designs and modern wearables such as true-wireless headsets. Producing a crisp and vivid soundscape, they offer a yet unseen accuracy of sound – as if you were right inside a concert hall. As the perfect addition to traditional speakers, they can also be easily retrofitted into standard enclosures to improve treble or implement 3D-audio systems.
Ganymede MEMS speakers create magic for your ears.
Evaluation kits for our MEMS microspeakers
Ganymede speakers can be evaluated with the following kits:
Amalthea and Carme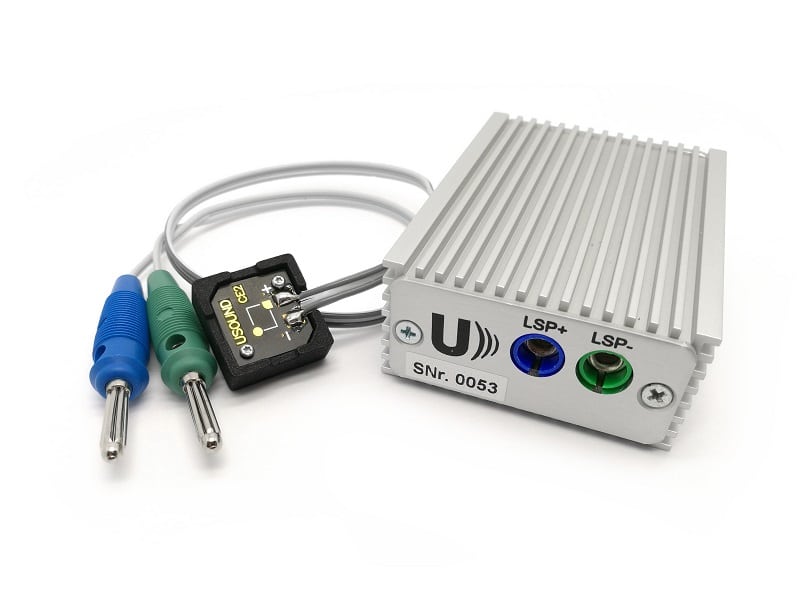 Learn more
Ananke

Learn more
Want to learn more about our MEMS speakers?
We have all the info you need on our knowledge platform Athena.
Buy Ganymede MEMS speakers