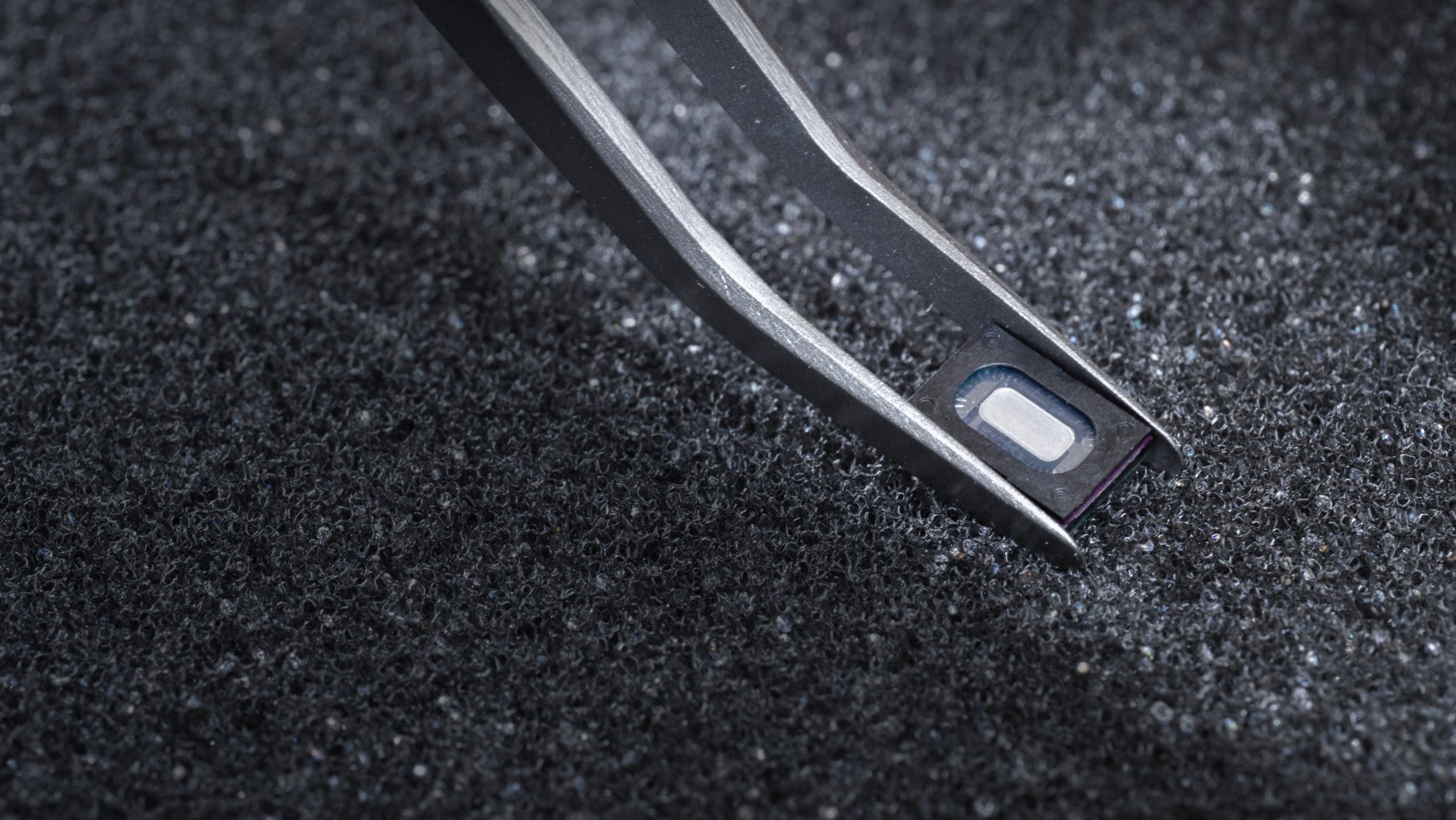 Distribution Partners
We partnered with the best companies around the world to enable state-of-the-art audio devices
America Digi-Key Electronics
701 Brooks Avenue South
PO Box 677, Thief River Falls MN 56701-0677
USA
Tel +1 218-681-7979
Website SELTECH
1016 Copeland Oaks Drive,
Morrisville NC 27560
Tel.: +1.919.481.6896
Website
Europe SELTECH
2, allée des Cerisiers
F-94042 Créteil
France
Tel +33 1 48 92 90 02
Website
Asia
China Upstar Technology Limited
Hi-Tech Building, Taibang 12HI
Shenzhen Nanshan
China 518057
Tel +86-755-8347-1423
Website
Contact:
Jocky Chen – jocky.chen@upstartech.com
Mark Wu – mark.wu@upstartech.com
Korea MSTech Cooperation
408 Ho, 38 Wyrasung-roe, songpa-gu Seoul
South Korea 05627
Tel +82-10-5261-1055
Contact:
BH Chun – bchun01@mst-corp.co.kr
Israel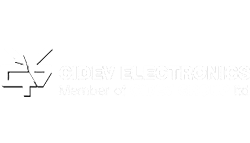 Cidev Group Ltd
Habanai St., 4531903
Hod-Hasharon, Israel
Tel: +972 73-700-1212
Website
Japan Midoriya Electric Co., Ltd.
1-2-6, Nihonbashi-muromachi, Chuo-ku
Tokyo, 103-8301, Japan
Tel +81-3-5200-4613
Website
Contact:
info-k@midoriya.co.jp
Taiwan Advanced Acoustic
Technology Corporation, AATC
2F No. 207, Section 6, Zhongshan
North Road, Shilin District Taipei
City, 111, Taiwan (R.O.C.)
Tel: +886-2-8866-5255
Fax: +886-2-8866-5250
Website
Contact:
sales-tp@aatc.tw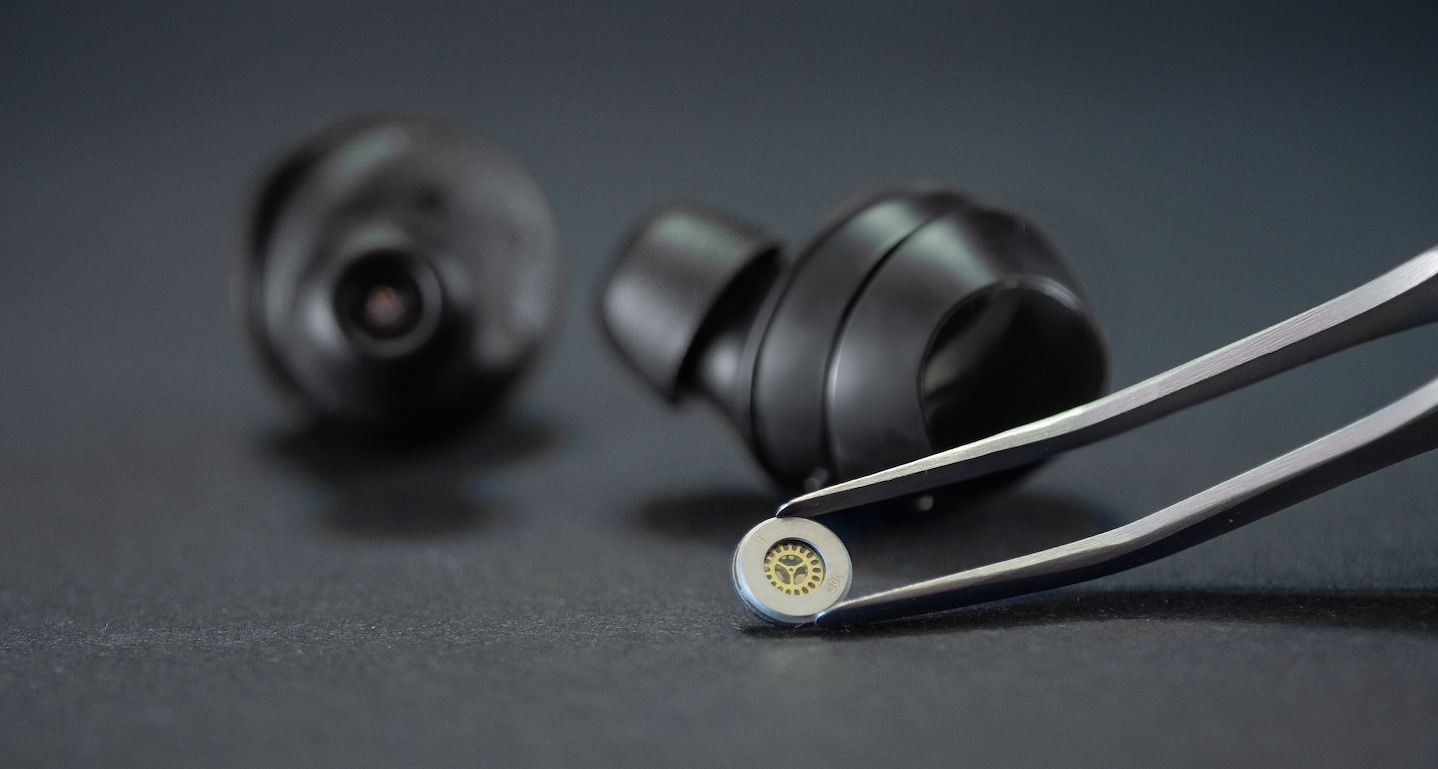 Contact sales now
If you have any inquiries that exceed the possibilities of our distribution partners, please contact the USound representative for your area.