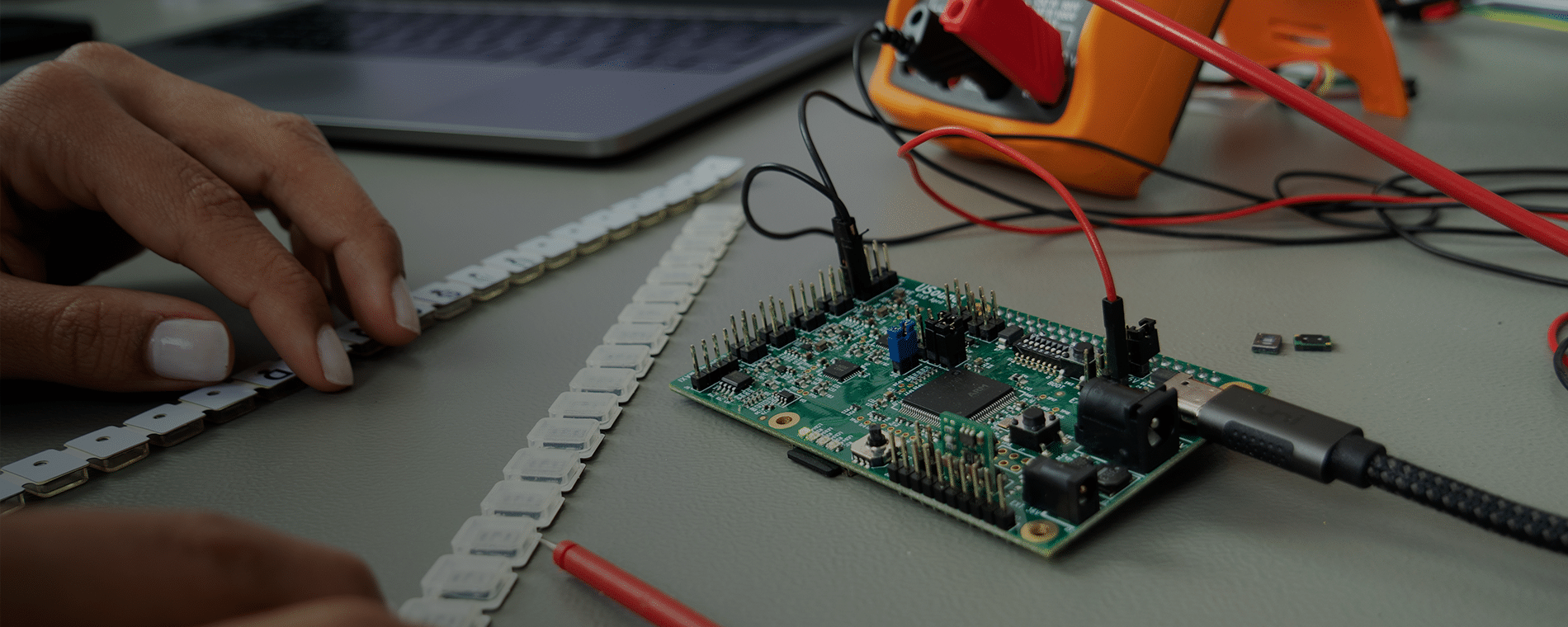 Development board
Helike UA-E3010
Tap into the latest speaker technology for your audio project: Helike is a universal application platform for evaluating, rapid prototyping, and designing audio solutions using USound MEMS speaker technology. The board can be used as a stand-alone component but is also compatible with Raspberry Pi. It features open-source software as well as PC-based configuration software for acoustic tuning.
Features
Compatible with Raspberry Pi
The board functions in stand-alone mode, as an extension to Raspberry Pi platform, or even as a USB soundcard connected to a mobile device or a PC via USB-C.
Integrations and applications
MEMS speaker amplifiers (MEMS AMP), electrodynamic speaker amplifiers (Dynamic AMP) as well as a differential amplifier (Differential AMP) are mounted on the PCB to work with a variety of applications. An output connector section is present to interface to these loads and applications.
Rapid Prototyping
The board can be used for designing new customer solutions, rapid prototyping, and evaluating several USound audio solutions. Additionally, equalization presets are available for the compatible USound products.
Extension kits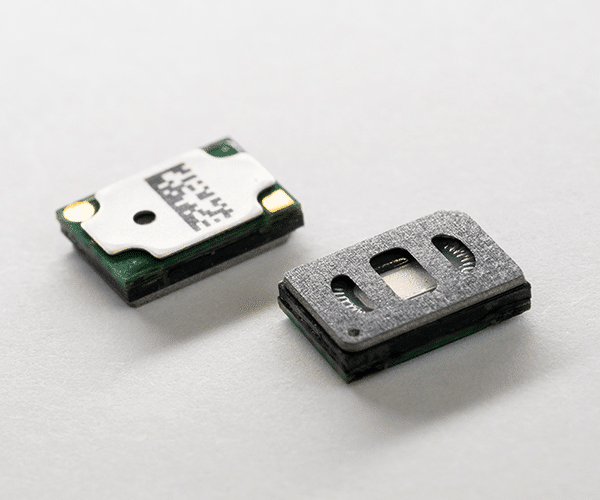 Ganymede MEMS speakers
With their compact size, our MEMS microspeakers are ideal for sophisticated earphone and headphone designs and modern wearables such as true-wireless headsets.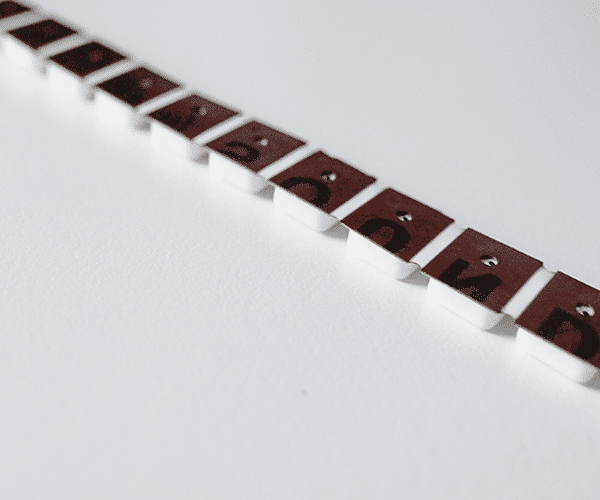 MEMS Speaker Array on a Flexible PCB
The sound stripe consists of 20 MEMS speakers. Thanks to its flexible structure and protective construction, it is ideal for applications where audio is added on top of an existing design.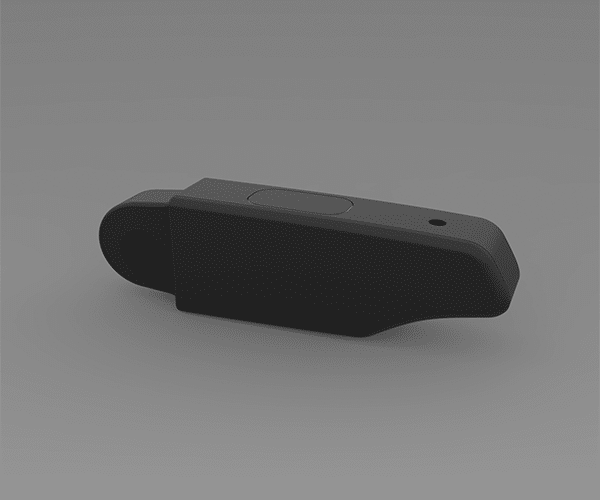 Danube 5.0 Audio module
The Danube 5.0 audio module is an easy-to-use kit for rapid prototyping smart eyewear. It provides the best-in-class ratio between great audio performance and the ideal mechanical characteristics to design high-end audio glasses and AR/VR glasses.
Join our Community
Be the first to know about upcoming USound products.