!–THIS IS YOUR GOOGLE ANALYTICS TRACKING CODE–> <!–END RECORD OUTBOUND LINKS CODE–>
Danube
Audio module
for wearables
The Danube audio module provides the best-in-class ratio between great audio performance and the ideal mechanical characteristics to design high-end audio glasses and AR/VR glasses.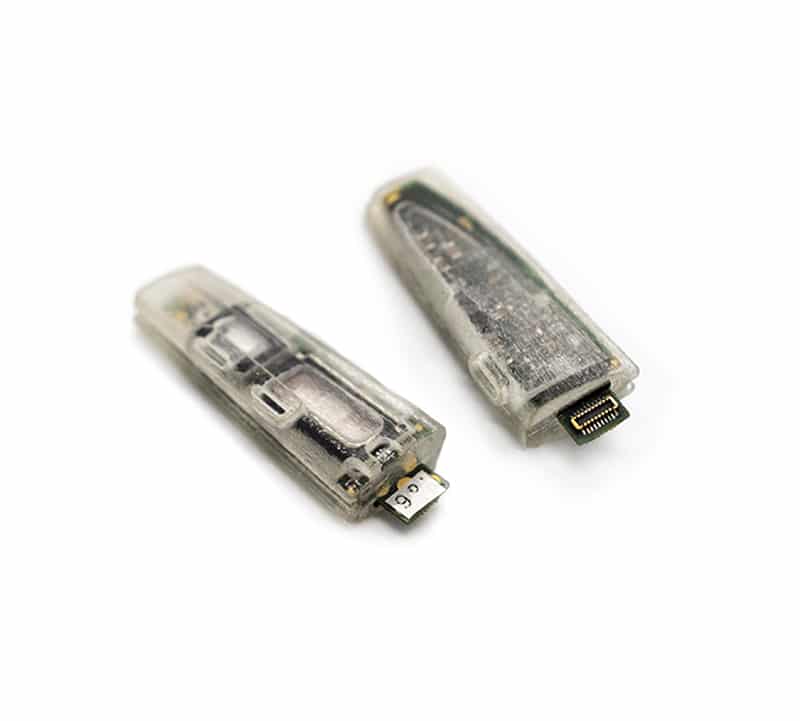 Features
2-way audio system with one electro dynamic woofer (ED) and one

MEMS

tweeter to achieve full bandwidth performance
Dipole configuration for woofer to get maximum sound directivity towards the ear canal
Power amplifiers and

DAC

integrated in audio module for optimal signal integrity and form factor
Audio input interface is I2S
Configurable via a I2C interface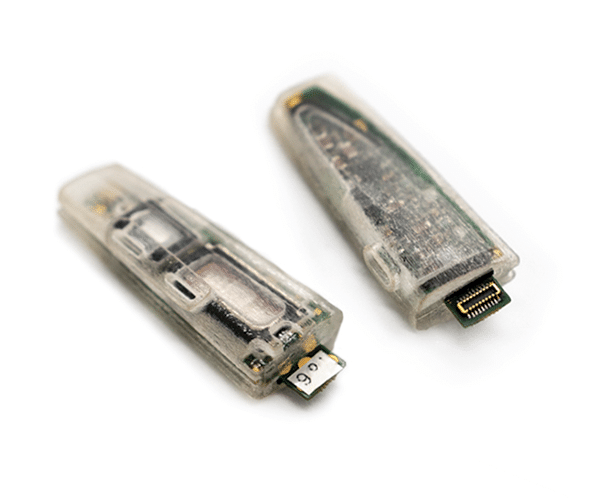 Customization service
Our team of acoustic engineers can help you to design an audio module that not only delivers high-performance audio, but that also adapts to the most creative industrial designs.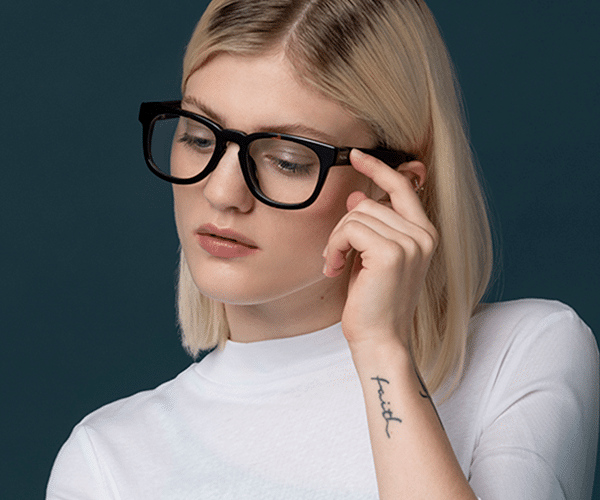 Use case: Fauna audio glasses
Fauna audio glasses are powered by USound's MEMS speaker Adap – in a lightweight, elegant design. With our two-way audio system integrated into each temple, Fauna produces vivid sound for music, audiobooks and phone calls.