Conamara MEMS speakers
Conamara, the second generation of USound MEMS speakers, was specifically developed for miniaturized audio devices, such as USB earphones and true wireless earphones (TWS). The Conamara series features a round form and is available in two diameters 5 mm and 6 mm. Conamara is IPX8 waterproof at the component level. Conamara's waterproof capabilities reduce the complexity of manufacturing waterproof consumer electronics and simplify the integration.

Designed for TWS
The thin and round form factor of the Conamara MEMS speaker takes up significantly less space, freeing up real-estate for other components and offering higher design flexibility.

Integration Flexibility
The small size of USound Conamara MEMS speakers, combined with reflow soldering capabilities, enables automatic pick and place assembly process reducing production costs.

High-res bandwidth
With high bandwidth and low power consumption, the Conamara MEMS speakers deliver above-class audio performance.

IPX8 certified
The Conamara MEMS speaker can be safely submerged up to 3 meters for about 30 minutes, opening new application possibilities close to water or even underwater.
THE IDEAL MEMS SPEAKER FOR TRUE WIRELESS EARBUDS
USound's Conamara MEMS speakers are perfect for miniaturized devices with high component density. With a thinner loudspeaker, more space is available for a larger battery or a bigger PCBA. And with a smaller loudspeaker, the industrial design is more flexible and allows for bolder ID.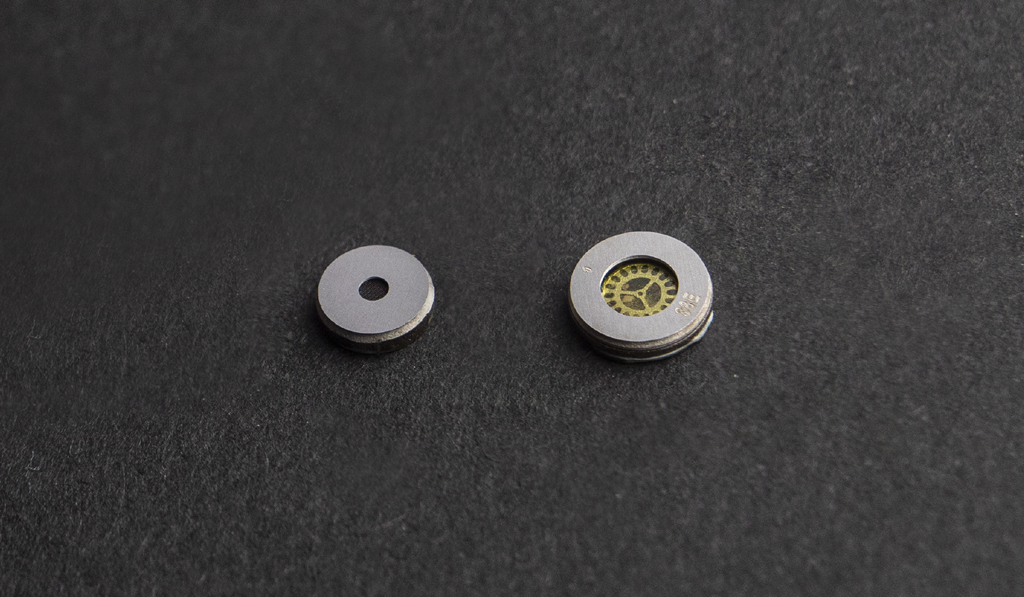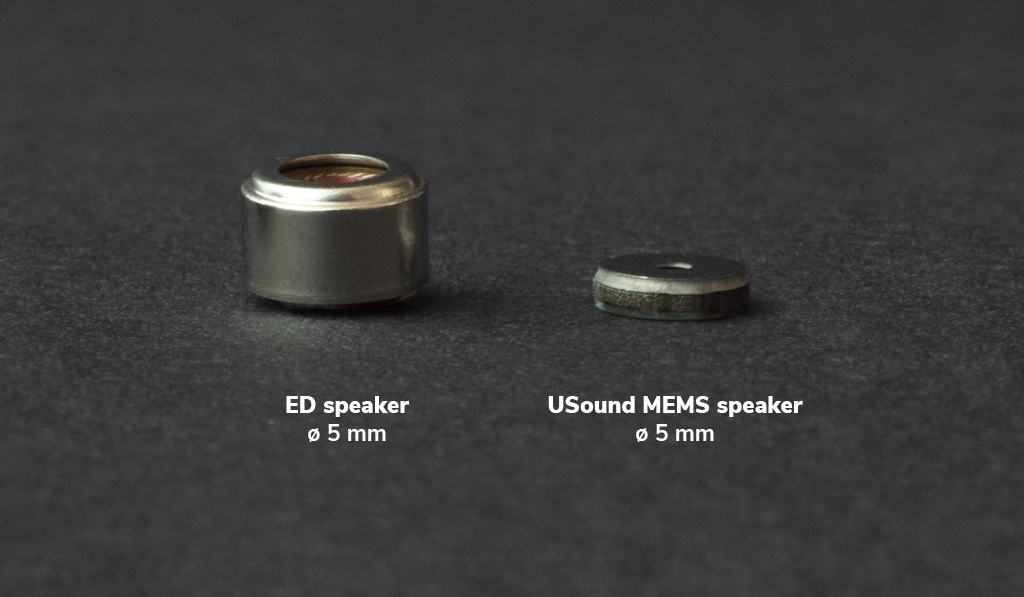 Save PCB space with the thinnest speaker
The ultra-thin and round form factor of Conamara enables miniaturization and modularization, saving space on the PCB for other sensors and components, making it possible to enhance your design with add-on features.
Conamara is SMT reflow compatible, enabling fully automatic assembly of audio products to achieve the highest quality and performance.
Available in two sizes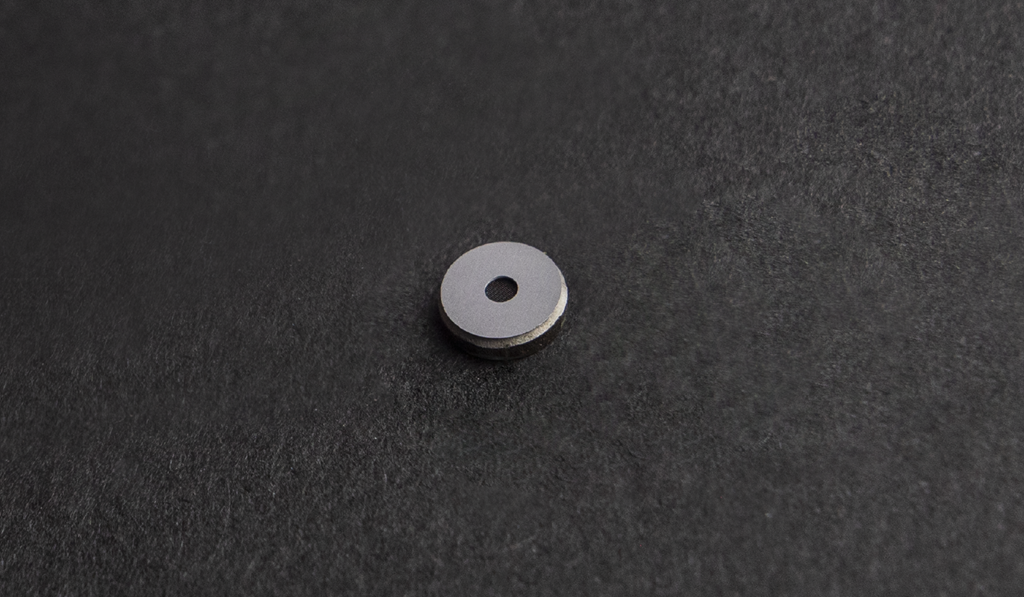 Conamara MEMS speaker
Ø 5 mm UA-C0513-2F1
Conamara MEMS speaker
Ø 6 mm UA-C0613-2F1