!–THIS IS YOUR GOOGLE ANALYTICS TRACKING CODE–> <!–END RECORD OUTBOUND LINKS CODE–>
About USound
USound GmbH is a fast-growing audio company, developing and producing the most advanced audio systems for personal applications based on MEMS technology. As a fabless company, process R&D and manufacturing operations are outsourced to world class industrial partners.
Management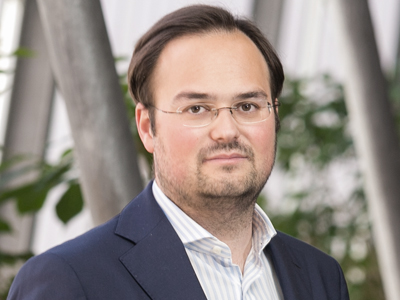 Jörg Schönbacher
Joerg Schoenbacher has 10+ years' experience in Corporate Finance, Legal Practice and IP Management in the semiconductor industry. Coming from a legal and business background, he started his career in private legal practice focusing on technology financing and VC/PE-projects. He then joined SensorDynamics where he has been responsible for legal and IP and contributed to Finance functions. After SensorDynamics' acquisition by Maxim Integrated he has been a Regional Manager Europe for Maxim's Consumer and Automotive group and a site manager for Maxim's operations in Austria.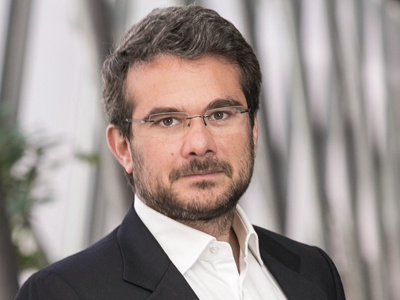 Andrea Rusconi Clerici
Andrea Rusconi Clerici has 10+ years technical experience in the MEMS industry having covered several engineering and management positions in R&D, product development, manufacturing engineering and operations. He has experience in research (Fraunhofer Institute), large companies (STMicroelectronics, Maxim Integrated) and start-up (Sensordynamics). At STMicroelectronics he was a key player for realizing the impressive MEMS business growth from scratch to 250M$/Y in 5 years; achievements ranged from new technologies IP and development to product families mass production.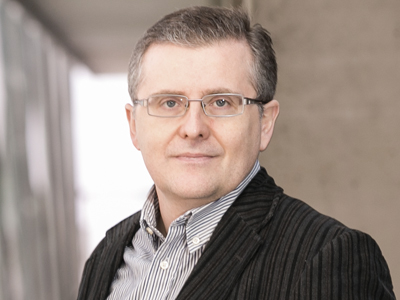 Ferruccio Bottoni
Ferruccio Bottoni has almost 20 years of experience in Semiconductor and MEMS industry. He started in 1995 at STMicroelectronics working on the Flash Memories. Subsequently he joined Robert Bosch GmbH in 1999 were he contributed to the ramp-up of MEMS in the automotive markets. He finally joined Sensordynamics in 2009 as VP operations and he has retained this position until 2013. During his career, Ferruccio has covered several positions Quality and Reliability Engineer, Process Manufacturing Manager, Technical Purchasing Manager and VP Operations.
Advisory Board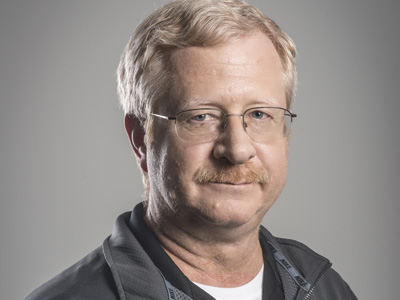 Greg Galvin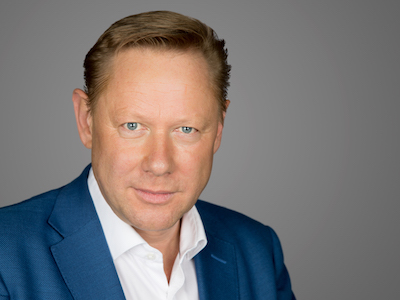 Herbert Gartner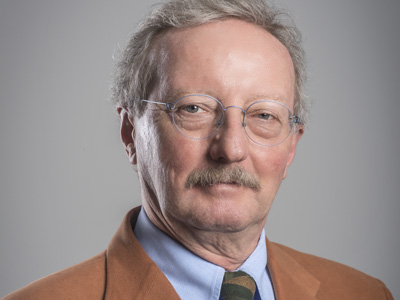 Ignazio Rusconi Clerici
Investors
AWS
Austria Wirtschaftsservice Gesellschaft mbH (aws) provides financial aid for the formation and location of high-tech companies in Austria on behalf of the Federal Ministry of Science, Research and Economy, with particular emphasis on the provision of financial aid to technology sectors exhibiting high potential for growth and great innovative strength, such as life sciences, information and communication technology, and physical sciences.
eQventure
eQventure provides Austrian high-tech companies growth capital as well as a strong network and straight forward support in all situations from launching their business up to accelerating growth. eQventure is backed by successful entrepreneurs who invest their own money and know-how in growth-oriented high-tech companies.
FFG
The Austrian Research Promotion Agency (FFG) is the national funding agency for industrial research and development in Austria. As a "one-stop shop" offering a diversified and targeted programme portfolio, the FFG gives Austrian businesses and research facilities quick and uncomplicated access to research funding.
Hermann Hauser
Entrepreneur and venture capital investor Hermann Hauser has been active in the global tech industry for more than four decades. One of his biggest successes is the British chip developer ARM, whose chip design is nowadays found in every smartphone. In 2016 ARM was sold for 31,4 billion dollars to the Japanese tech giant Softbank.