We are USound
USound GmbH is a fast-growing audio company developing and producing the most advanced audio systems for personal applications based on MEMS technology.
We dared to design the
first MEMS speaker on the market.
USound is disrupting the audio industry, setting new standards in audio experience, and maximizing the degrees of freedom in the manufacturing of wearables and hearables.
With the introduction of MEMS technology, we aim to reach market leadership of advanced acoustic solutions in mobile communications and consumer electronics by developing revolutionary system solutions that augment and enhance the sound experience and create new ways to interact with sound.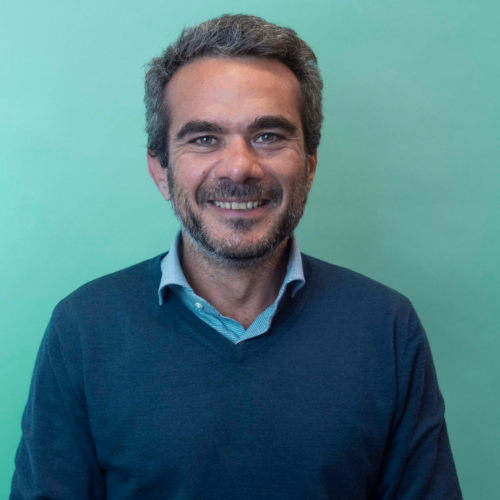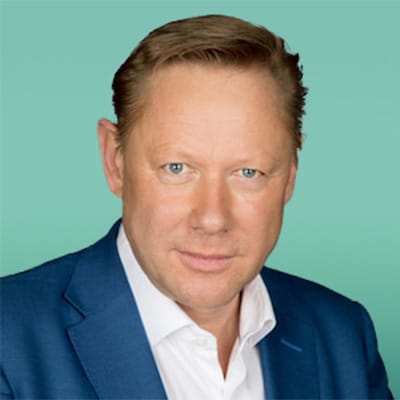 CEO & Co-founder
Ferruccio Bottoni
Ferruccio Bottoni is Co-Founder and CEO of USound GmbH and Fauna Audio GmbH, strong-growing Austrian high-tech companies revolutionizing the personal audio field with their MEMS speakers-based products. Bottoni started at STMicroelectronics in 1995 working on developing the flash memory. Subsequently, he joined Robert Bosch GmbH in 1999 where he contributed to the ramp-up of MEMS in the automotive market. He finally joined Sensordynamics in 2009 as VP operations until 2013. During his career, Ferruccio has covered several positions including Quality and Reliability Engineer, Process Manufacturing Manager, Technical Purchasing Manager and VP Operations. In 2014, he founded USound together with Andrea Rusconi and Jörg Schönbacher and, with a team of exceptional engineers, developed the first MEMS speaker in the market. In 2019, USound launched its first product to the market, audio glasses, under the brand Fauna Audio GmbH.
CTO & Co-founder
Andrea Rusconi
Andrea Rusconi Clerici has 10+ years technical experience in the MEMS industry having covered several engineering and management positions in R&D, product development, manufacturing engineering and operations. He has experience in research (Fraunhofer Institute), large companies (STMicroelectronics, Maxim Integrated) and start-up (Sensordynamics). At STMicroelectronics he was a key player for realizing the impressive MEMS business growth from scratch to 250M$/Y in 5 years; achievements ranged from new technologies IP and development to product families mass production.
Chairman, CFO & Co-Founder
Herbert Gartner
Herbert Gartner is Co-Founder, Chairman, and acting CFO of USound GmbH. In addition to being a serial entrepreneur, Herbert is an investor in disruptive deep tech companies. In 2014 Herbert co-founded USound and eQventure, Austria's major venture capital investor with a portfolio of more than 30 companies. In 2003 Herbert co-founded the MEMS and semiconductor company SensorDynamics and held positions as CFO and CEO. SensorDynamics was then successfully sold to Maxim Integrated / Analog Devices in 2011, which is still today the largest semiconductor exit deal in Austria. Prior to that, he held management positions at ams AG and Siemens. Herbert is a graduate engineer in Electrical Engineering and Business Administration from the Graz University of Technology and ETH Zurich.
Advisory board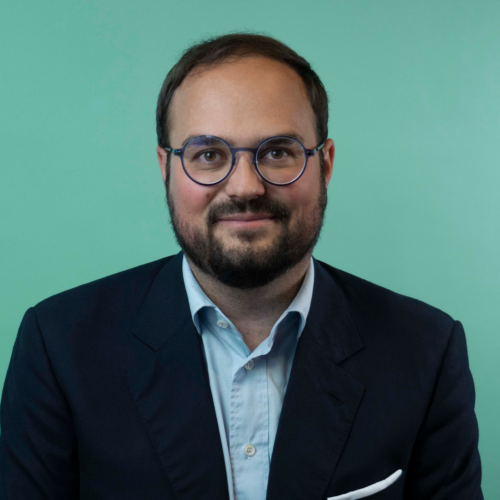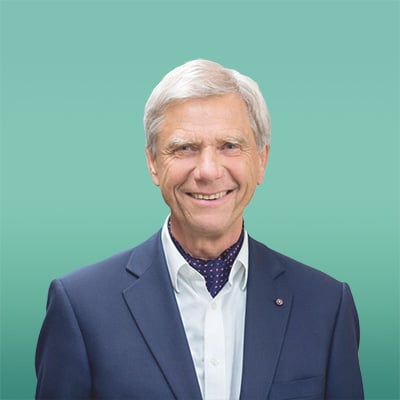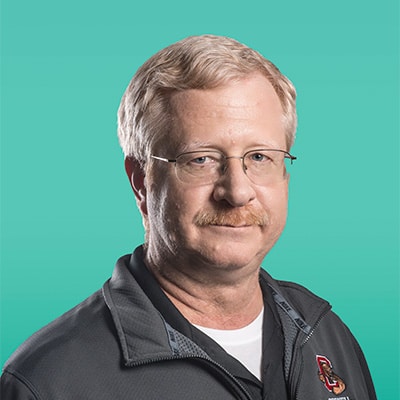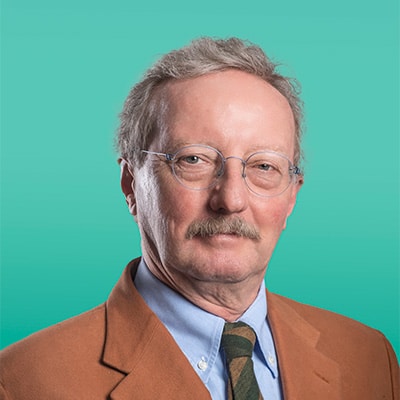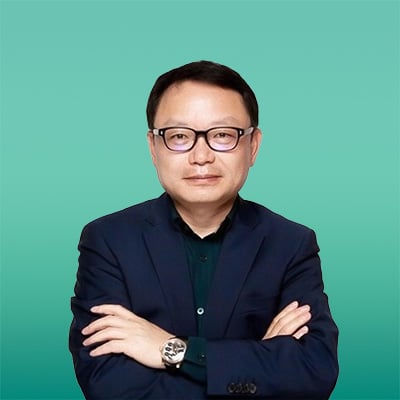 Investors AWS
Austria Wirtschaftsservice Gesellschaft mbH (aws) provides financial aid for the formation and location of high-tech companies in Austria on behalf of the Federal Ministry of Science, Research and Economy, with particular emphasis on the provision of financial aid to technology sectors exhibiting high potential for growth and great innovative strength, such as life sciences, information and communication technology, and physical sciences.

eQventure
eQventure eQventure is one of Austria's leading venture capital firms with hubs in Austria, Germany, the UK, Israel, the USA, and China. In addition to growth capital, eQventure provides young Austrian high-tech companies with a strong global network and operational support aimed at accelerating their growth. Behind eQventure are several successful entrepreneurs who invest their own money and expertise in addition to taking a hands-on role with their portfolio companies. FFG
The Austrian Research Promotion Agency (FFG) is the national funding agency for industrial research and development in Austria. As a "one-stop shop" offering a diversified and targeted programme portfolio, the FFG gives Austrian businesses and research facilities quick and uncomplicated access to research funding.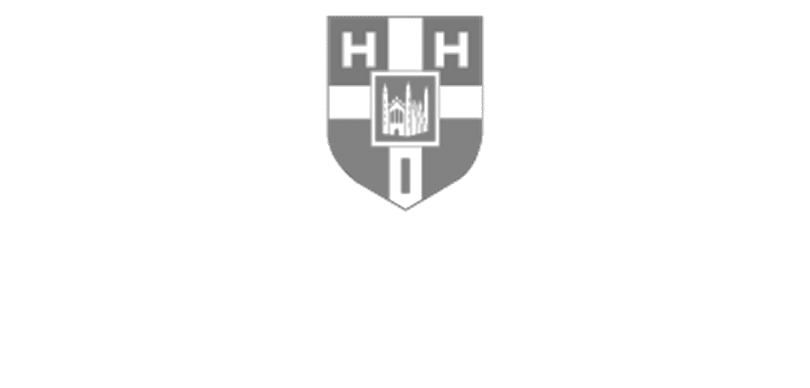 Hermann Hauser
Entrepreneur and venture capital investor Hermann Hauser has been active in the global tech industry for more than four decades. One of his biggest successes is the British chip developer ARM, whose chip design is nowadays found in every smartphone. In 2016 ARM was sold for 31,4 billion dollars to the Japanese tech giant Softbank.
Partners AT&S
Austria Technologie & Systemtechnik Aktiengesellschaft (AT&S AG) is the European market leader and one of the world's leading producers of high-end printed circuit boards. AT&S is especially well positioned worldwide in the highest tech market segment for HDI microvia printed circuit boards, which are chiefly used in mobile devices. The Group is also highly successful in the automotive printed circuit board market and in the industrial and medical technology sectors. In 2013 AT&S took the next step in implementing its high-tech strategy by entering the IC substrate business as part of a joint venture with a leading global semiconductor manufacturer. As an international growth enterprise, AT&S has a global presence, with three production facilities in Austria (Leoben, Fehring) and one each in India (Nanjangud), China, and Korea (Ansan, near Seoul). It currently employs some 7,100 people.

Fraunhofer Institute ISIT
At the Fraunhofer Institute for Silicon Technology ISIT, 160 scientists develop and produce power electronics and microsystems according to customers' specifications. Important areas of application include energy technology, automotive and transport engineering, the consumer goods industry, medical technology, communications technology, and automation. Modern technologies and equipment based on 200 mm Silicon wafer technology plus the expertise built up over decades put Fraunhofer ISIT and its customers at the forefront of the field worldwide. Fraunhofer-Gesellschaft currently employs more than 25,000 engineers all over the world. STMicroelectronics
STMicroelectronics is one of the world's largest semiconductor companies, providing solutions that make a positive contribution to people's everyday lives. STMicroelectronics delivers key elements to smart driving and the internet of things. With its corporate headquarters in Geneva, the company employs more than 45,000 people worldwide at 11 main manufacturing sites.

Elemaster
Elemaster manages the whole life cycle of Electronics products, from development, co-development, and concept feasibility to fast prototyping, from pre-serial to mass production, creating real turnkey solutions, highly engineered. Since 1978 Elemaster Group is an ODM-EMS European leader in the design and supply of electronic boards, complete products, and system solutions for OEM Customers. Present with its EMS facilities in all the continents (Europe, America, Africa, and Asia), Elemaster covers a wide range of sectors, from Railways and Medical to Industrial, Automotive, and Avionics, not to mention, most recently, high-tech niches such as MEMS manufacturing.